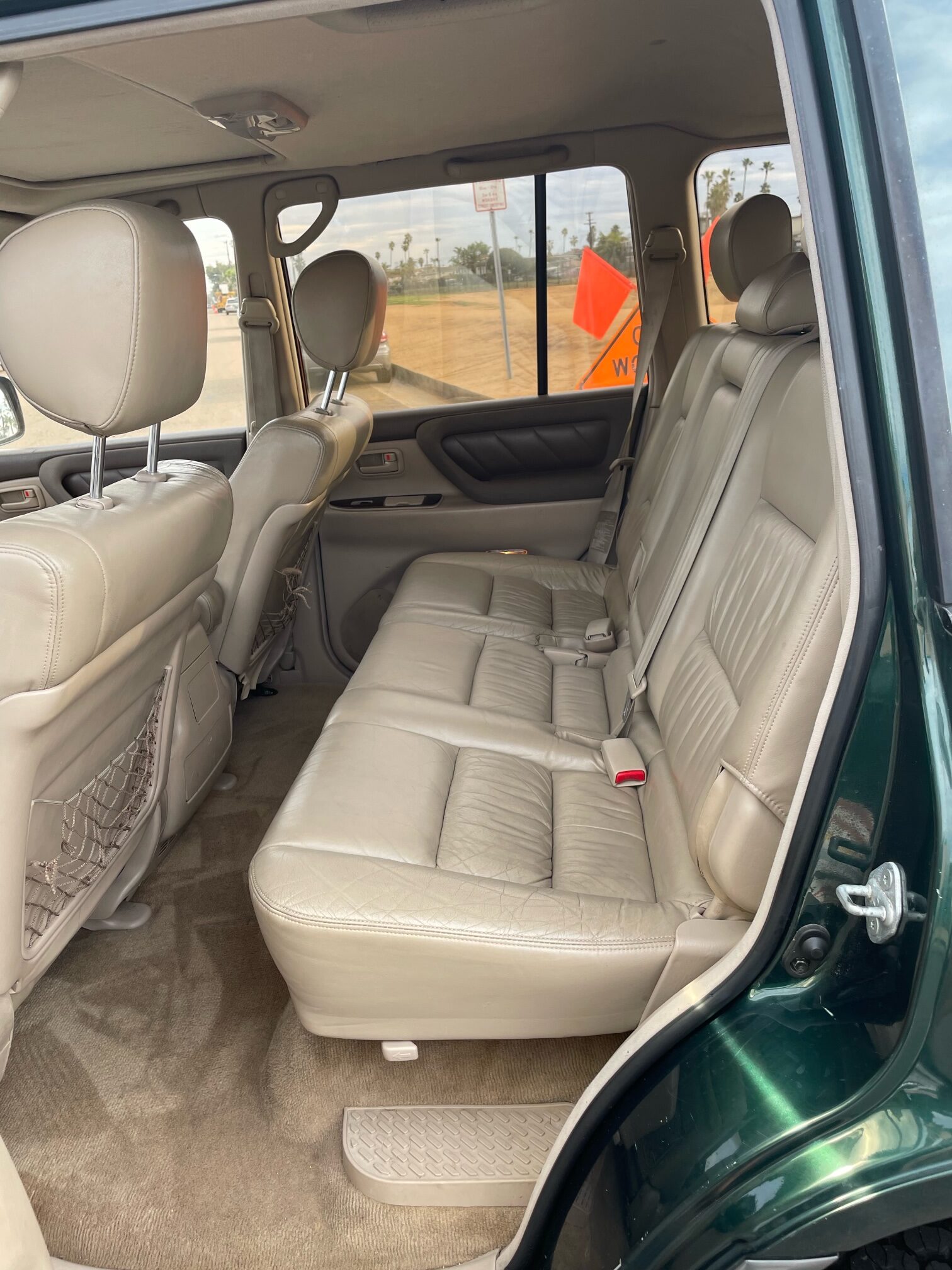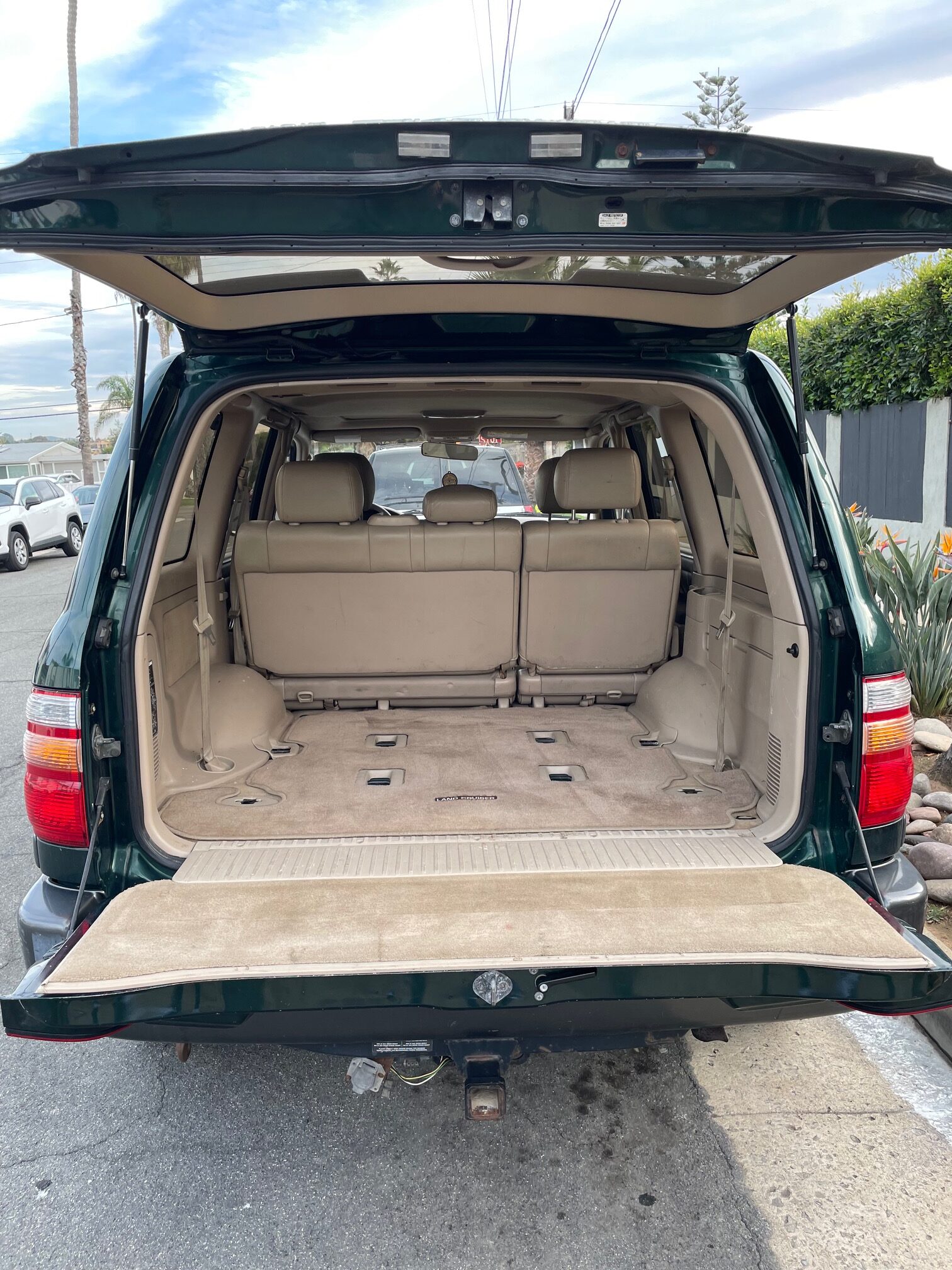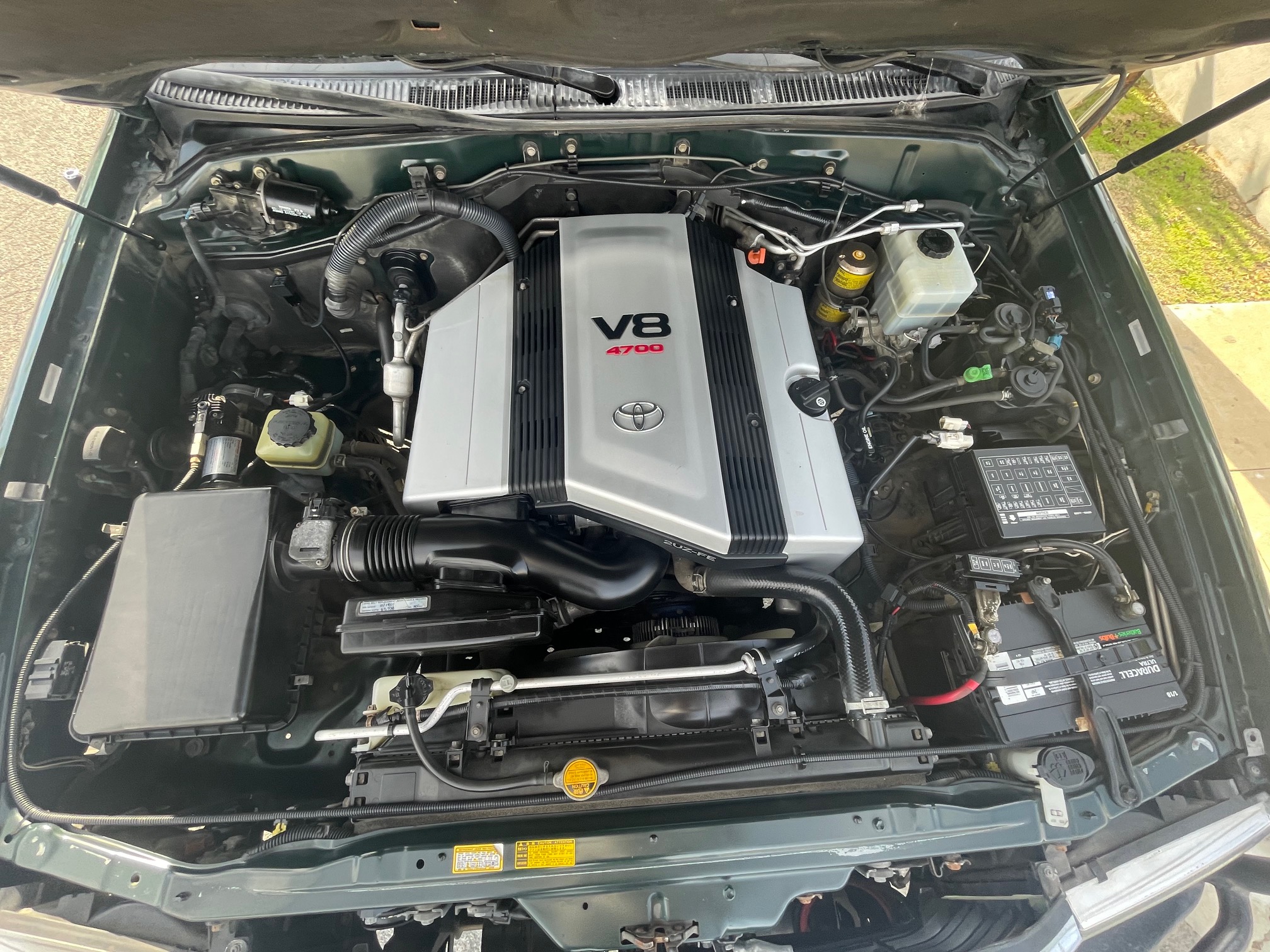 Up for sale is our family owned 1999 Toyota Land Cruiser which we purchased from its original owner four years ago. This vehicle has always been maintained per factory specifications since new. The vehicle has the long list of upgrades such as, Method Racing Wheels, Old Man EMU Suspension, rear airbags, ARB Front Bumper, Warn Winch to name a few. We recently replaced the front axle and CV boots, brakes and rotors along with a recent oil service. The vehicle is in excellent condition with the exception of the paint is starting to peel on the hood and roof, the steering wheel cover is worn and the driver seat has a tear in it. The rear seats look like new and the passenger seat has minimal wear. This vehicle has been driven in California only since it was new purchased from Toyota Of Santa Cruz in 1999. This vehicle is VERY clean considering it's age, has no rust and has seen no major accidents. 162,873 miles.
$26,500.
Contact Scott (831) 419-0028.
Located in Oceanside, CA.