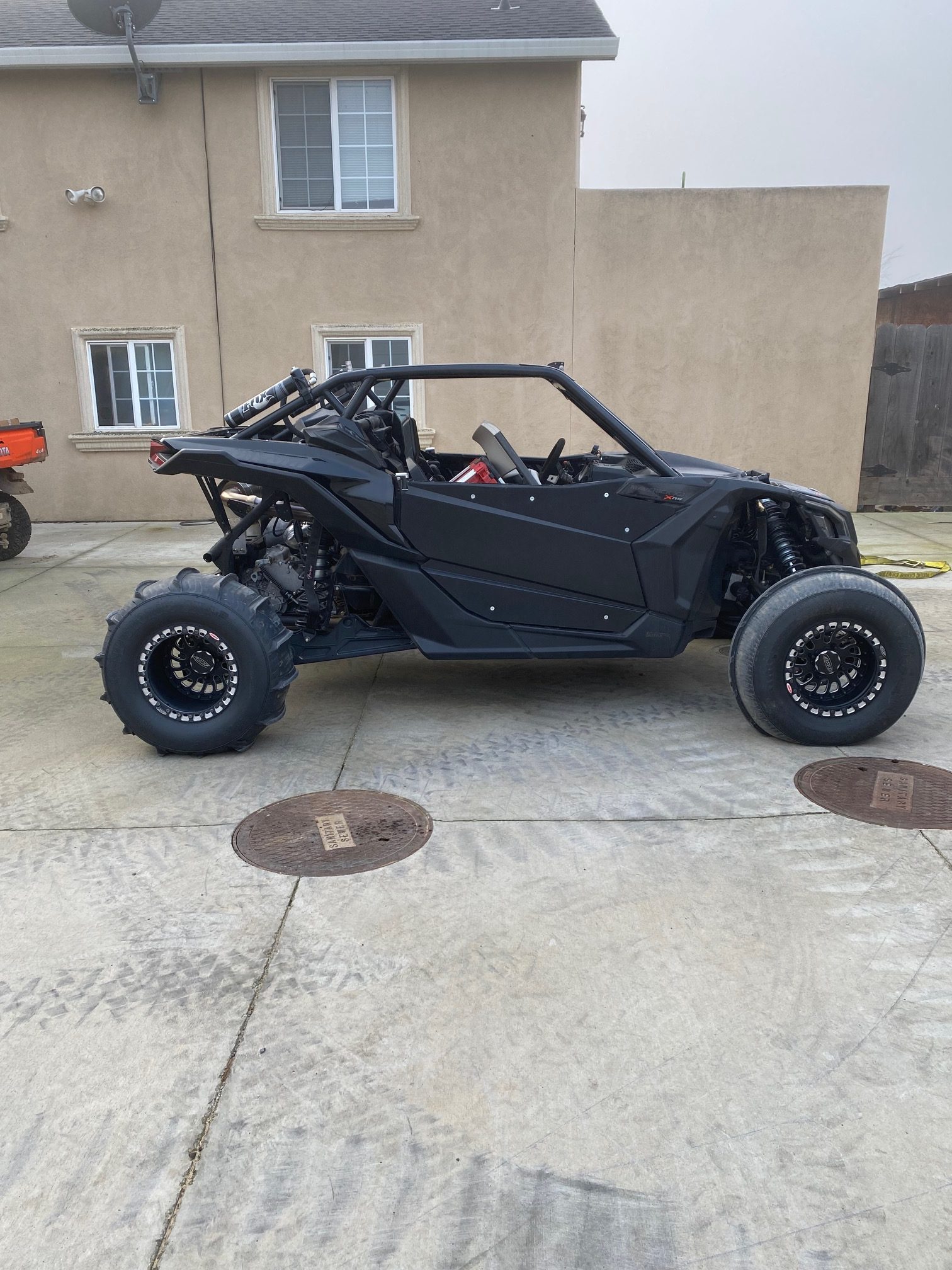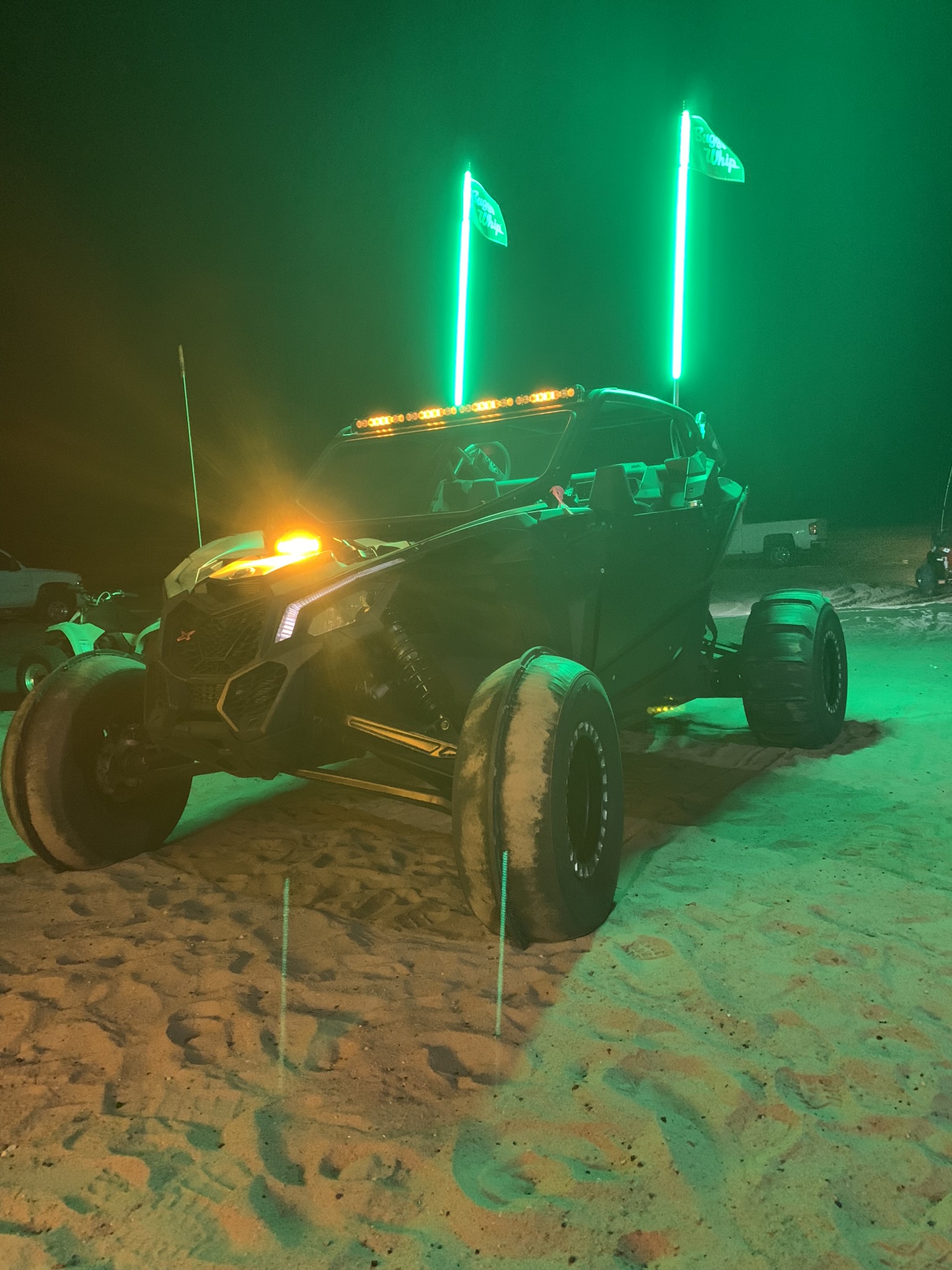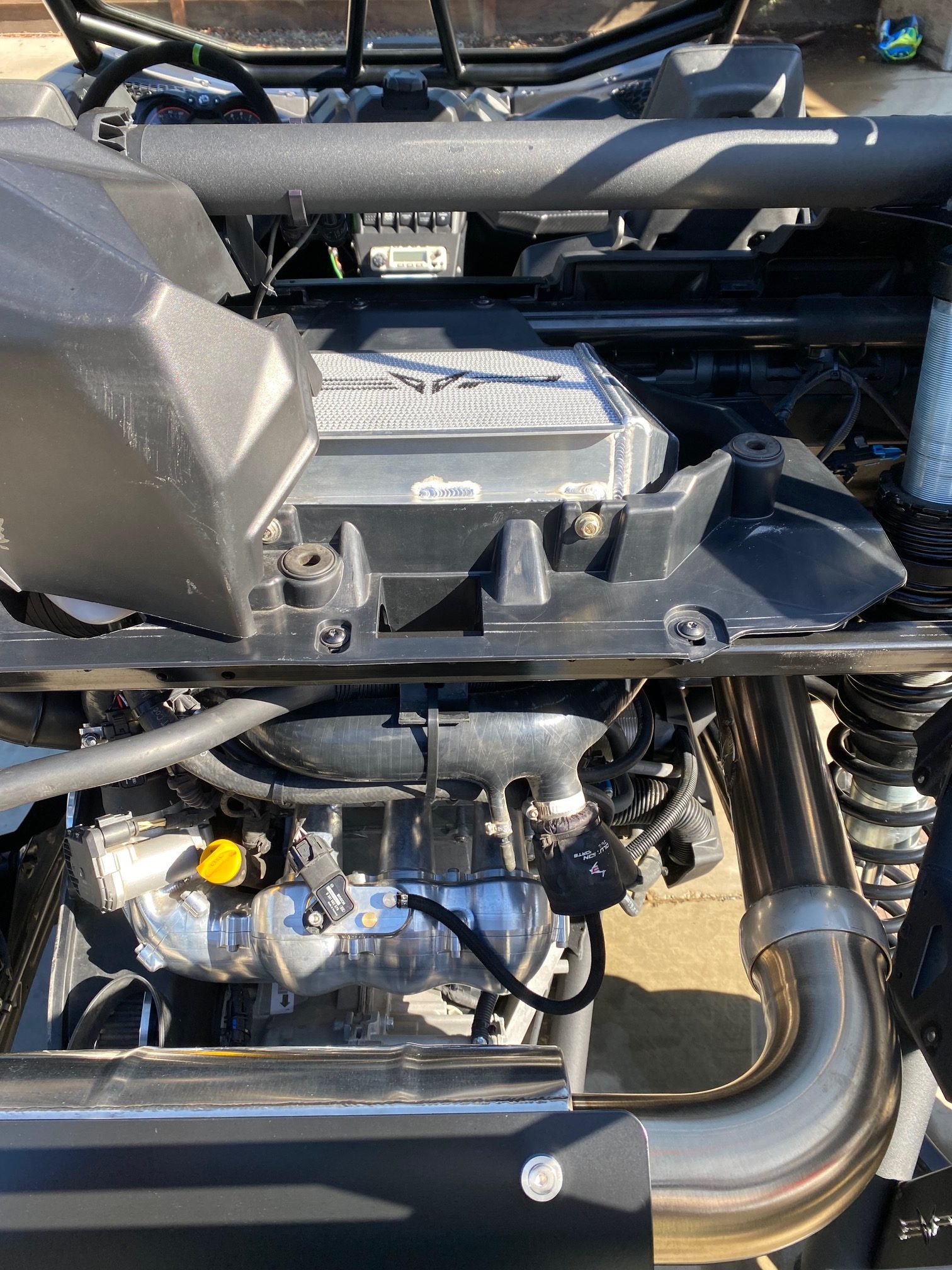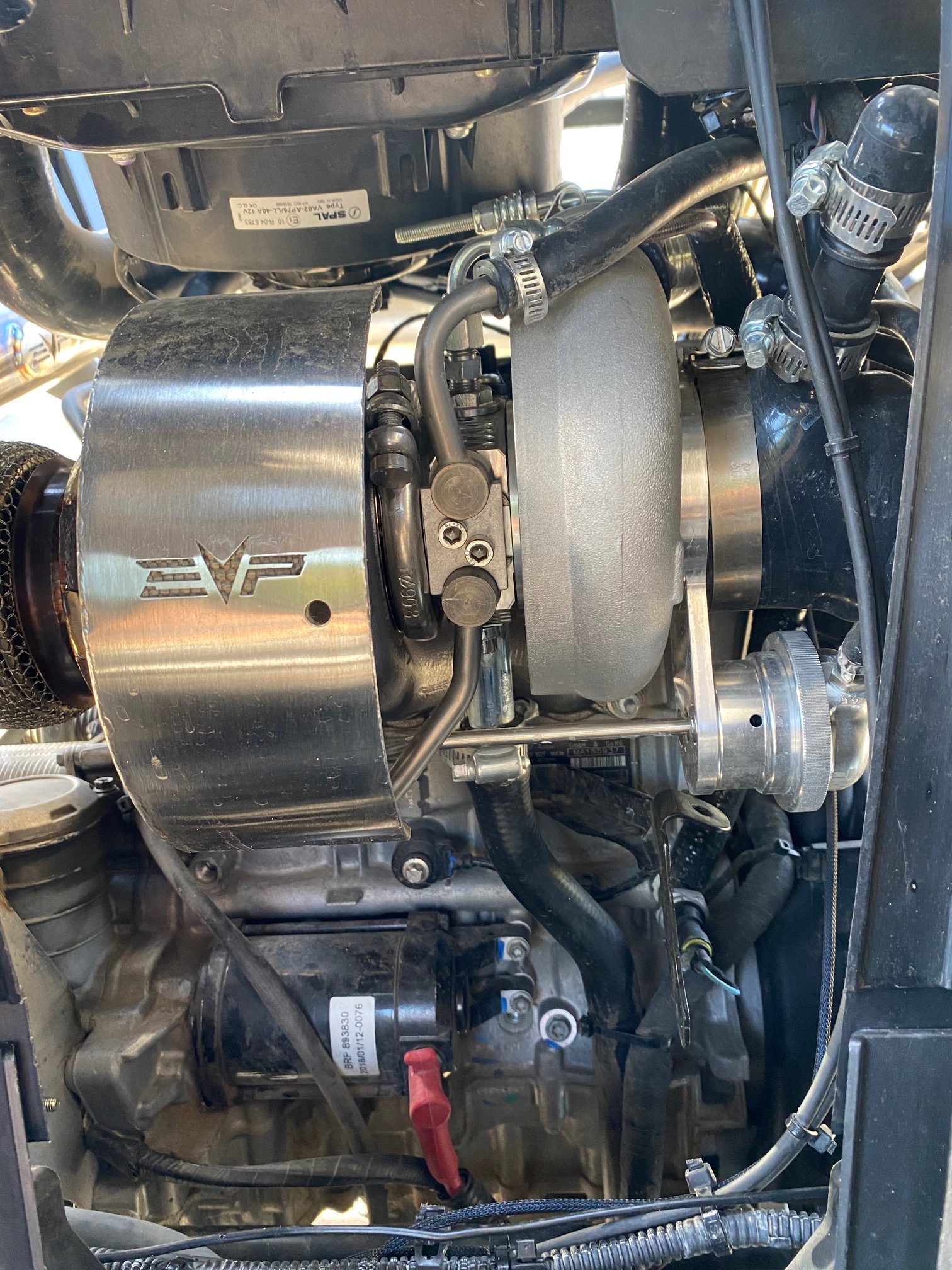 2018 Can Am Maverick X3 Turbo r 72" Evo desert storm turbo on e85 Evo billet intake plenum evo intercooler evo billet fuel rail evo magnus exhaust 960 total mules on bike Stm primary and secondary clutch sdr cage and doors zrp radius rods baja designs sr40 no paddles or whips/
$34,000 obo. Or trade for Duramax.
Contact Dennis (209) 552-1171.
Located in Modesto, CA.