2018 Ford F-350 "Blacked Out"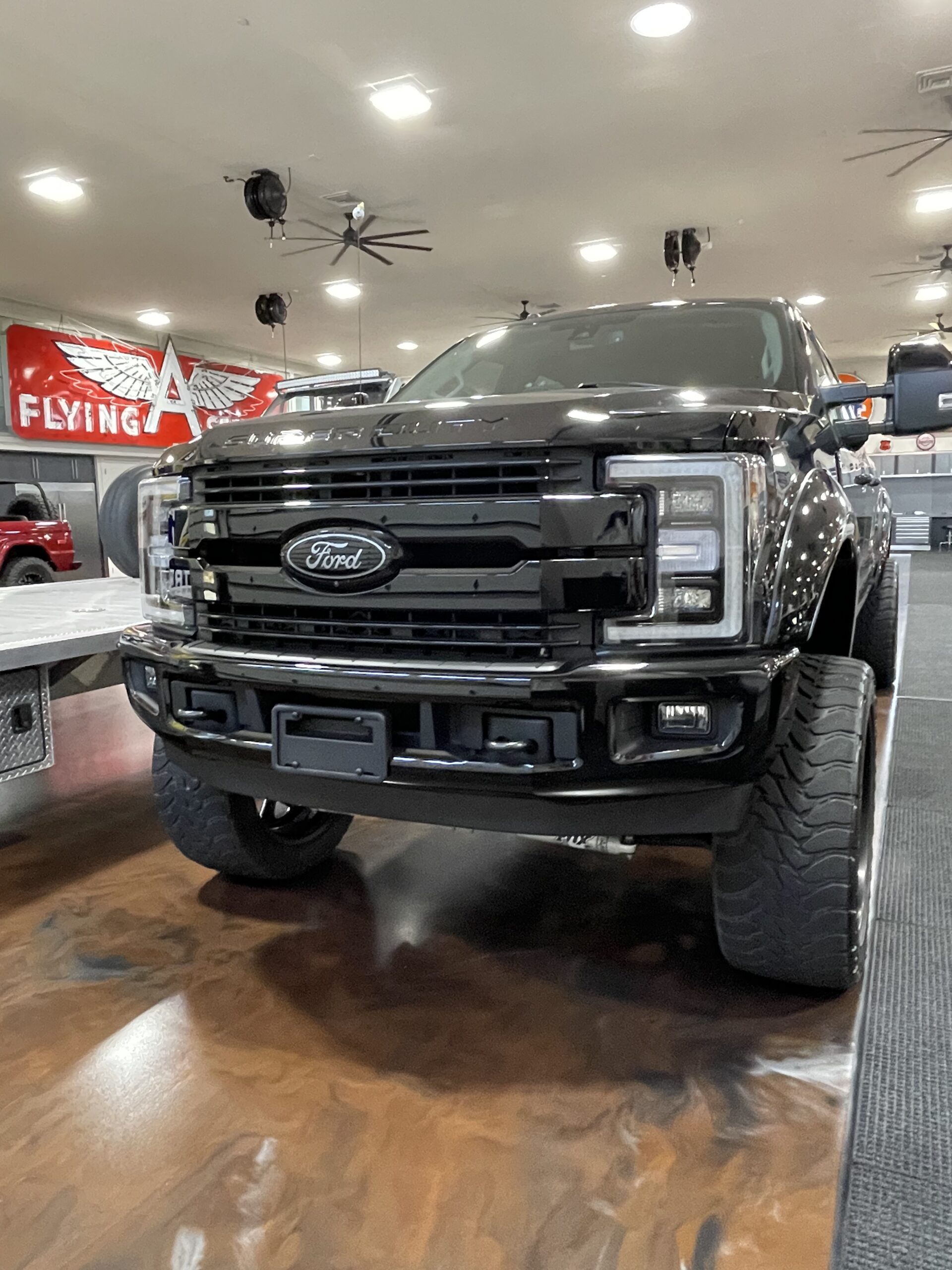 2018 Ford F-350 – 29k Miles
Blacked out!!!!!
Blacked out Bumpers
Blacked out Grill
Blacked out Door Handles
Black out head lights and tail lights
Blacked out Emblems and stickers removed
Blacked out Bushwacker flares
Black electric/ remote bed cover
Amp steps
Weather guard floor mats
24/12/37 wheels & tires
6 " BDS lift
Fox shocks & icon dual rate coil springs 7"
Air bag kit for towing
Airlift wireless airbag controller
Fifth wheel attachment puck system.
*Video clip on Instagram*
$89,500 obo.
DM @1littleroller or Text (425) 876-5129 if you're a serious buyer. Thx!
Located in in Scottsdale, AZ.