2020 4X4 Thor Quantum RW28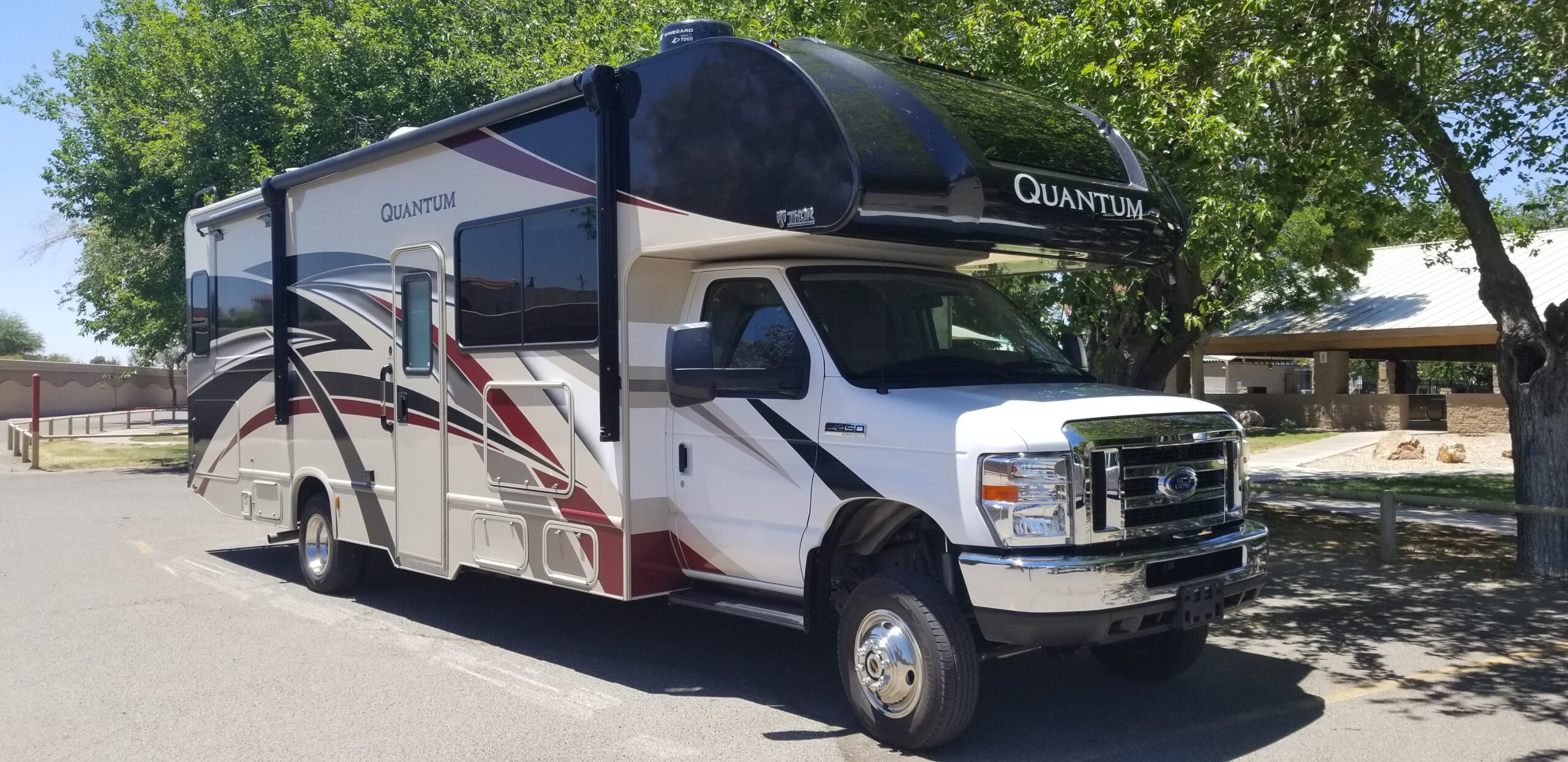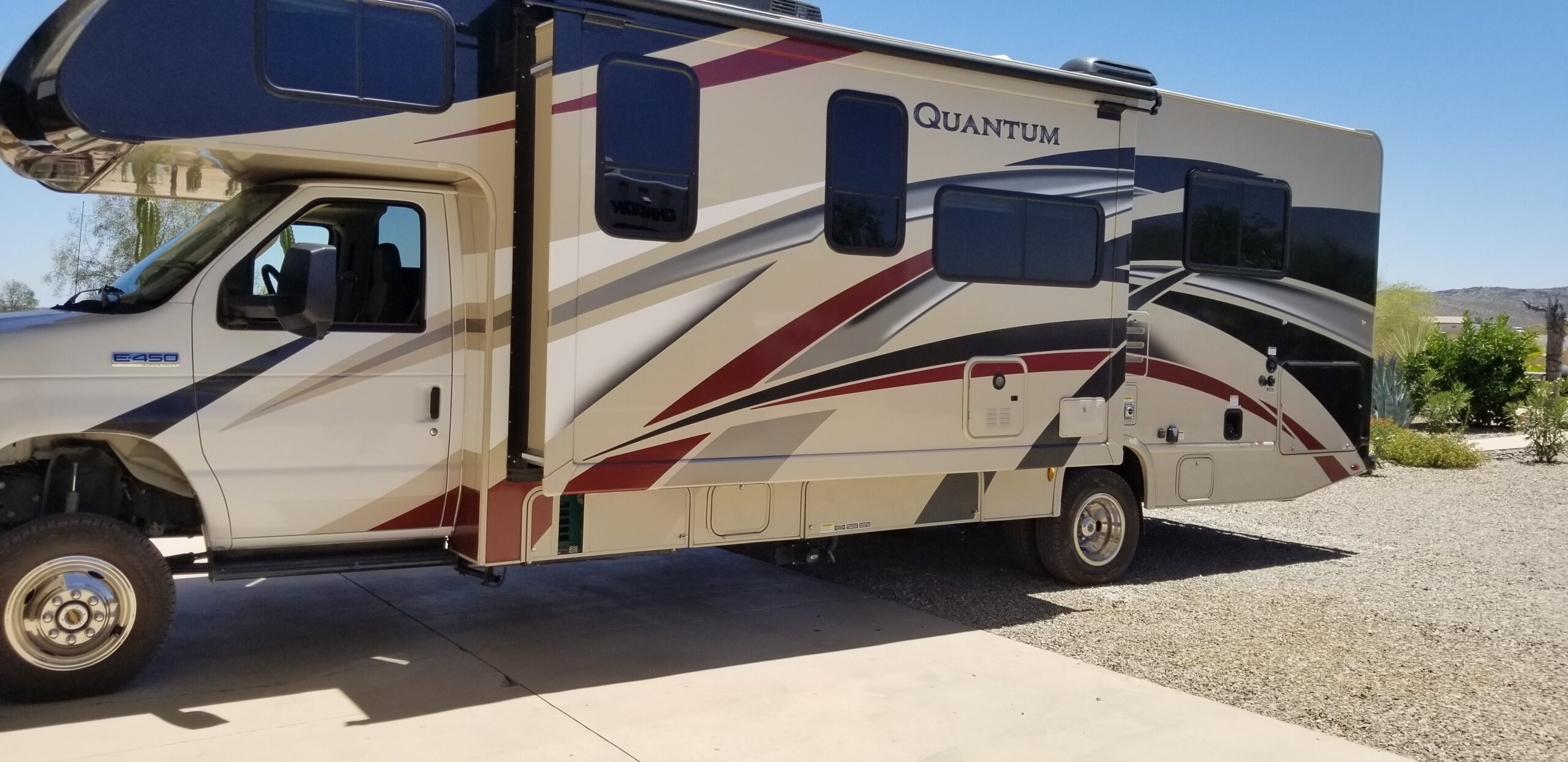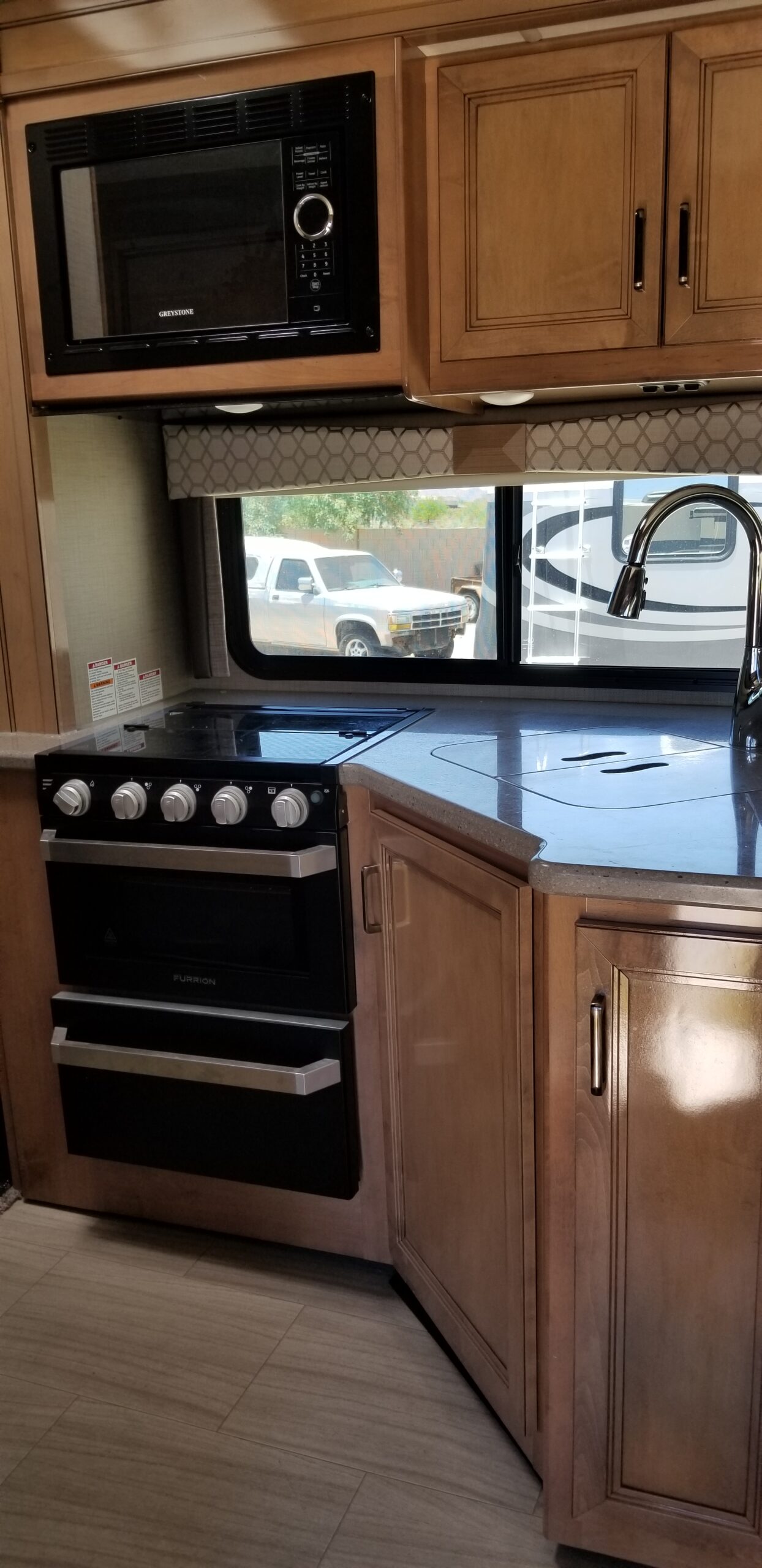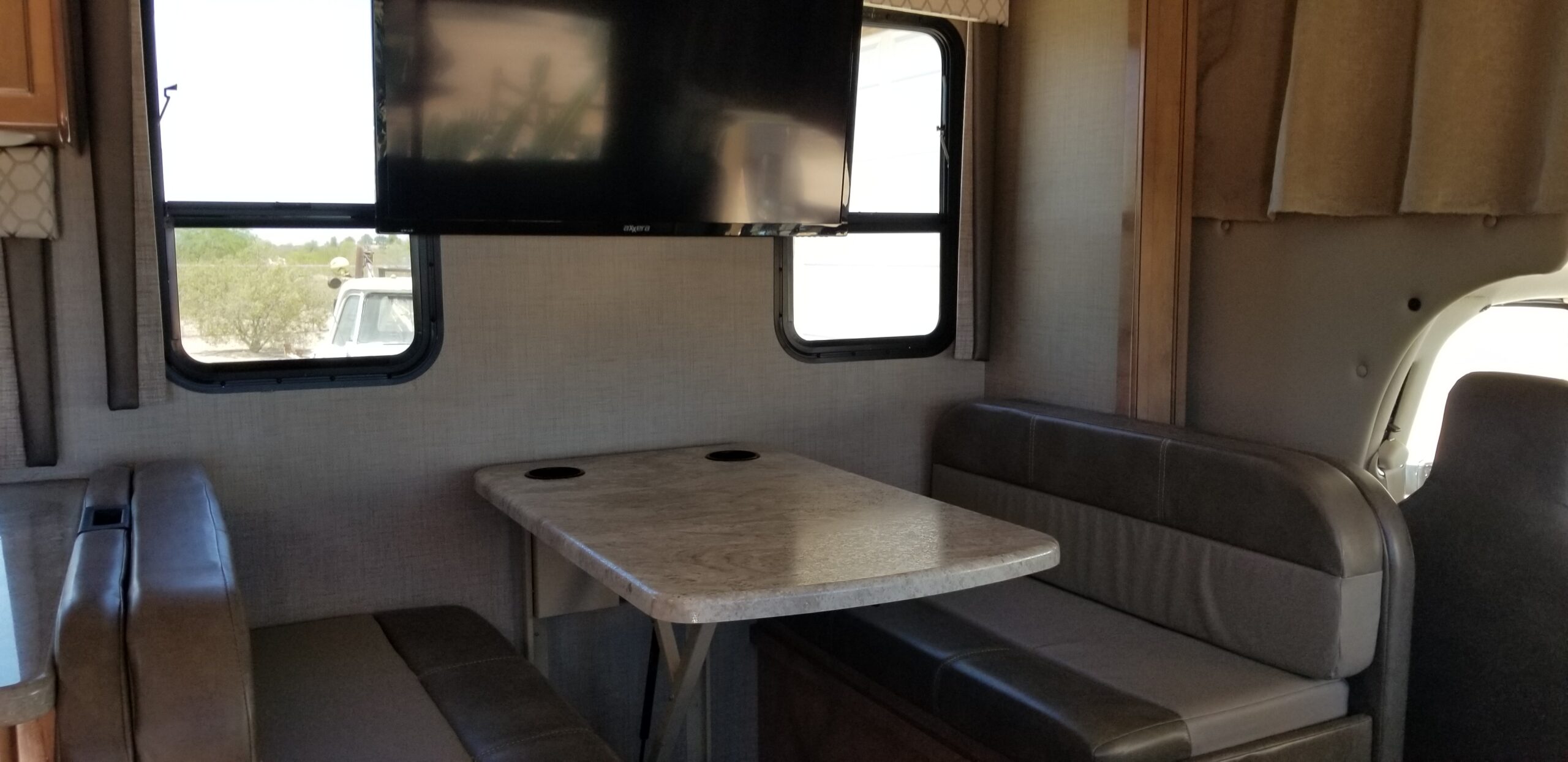 We have a beautiful 2020 Thor Quantum RW28 4X4 Motor Coach. The MSRP $125,103.00 Then we took it to Advanced 4WD Systems. In Salt Lake City Utah. To have a complete 4×4 system in stalled. $17,059.67. That includes a Dana Spicer front drive axle. NV 271 Two speed Trandsfer Case, with Hi/lo range. Manual locking hubs. 1350 Series Spicer Drive Lines. Steering Stabilizer shock, Heavy duty front shocks, Front Anti-Lock Bake Retrofit and the list goes on.
Not sure in this market that you will find a Thor Quantum on a dealer lot. And I know it won't be a 4×4.
The owner lives at 8000ft in the Colorado Rockies. That is why he wanted the 4×4 conversion.
$125,000.
Contact Steve & Barb (267) 772-1050 for more information.
Located in Wickenburg, AZ. 85390