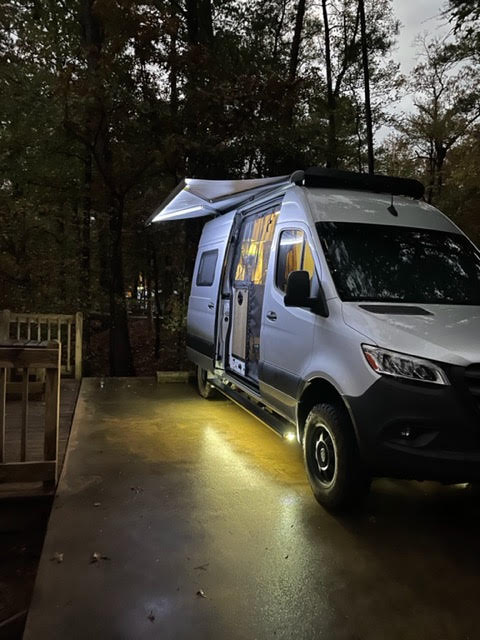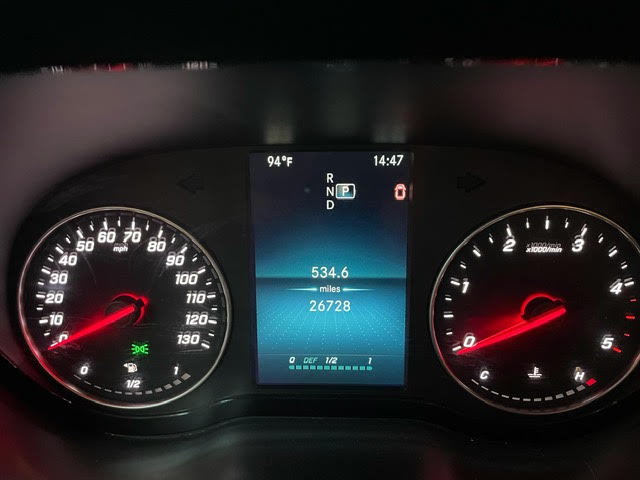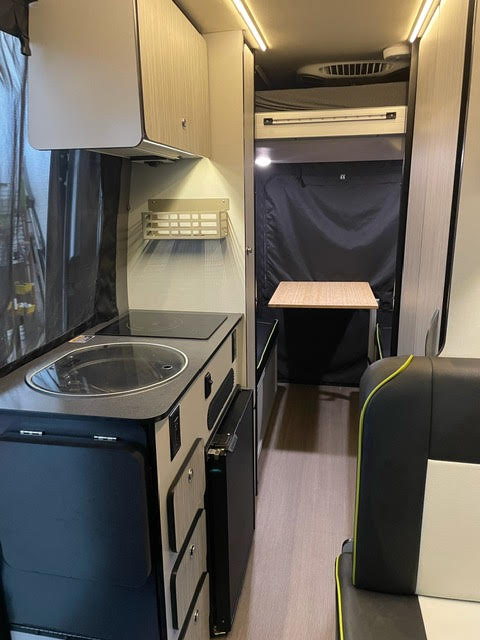 2020 WINNEBAGO REVEL 44E
Mercedes Sprinter 2500 4×4, @27,000 miles, still has warranty, after market: tint all around windows including the front, SUMO Bump Stock, GLSS-GARAGE LOUNGE STORAGE TABLE DAYBED(all removable), all hookups with surger and protector, garage kept, Iridium silver metallic upgrade, blackout shades with screens, AC UNIT and SOLAR, $400 Canyon Adventure custom sheet set-grey
Class B Van.
$153,000.
Contact Kelly (602) 400-6621.
Located in Phoenix, AZ.