2021 Ford F250 Platinum Diesel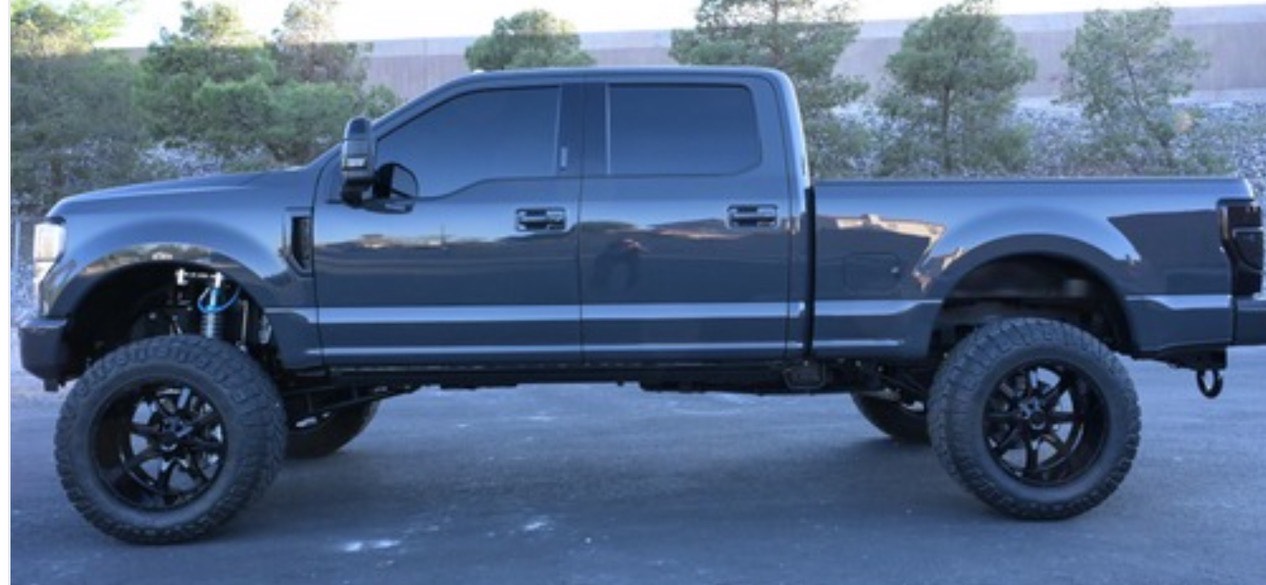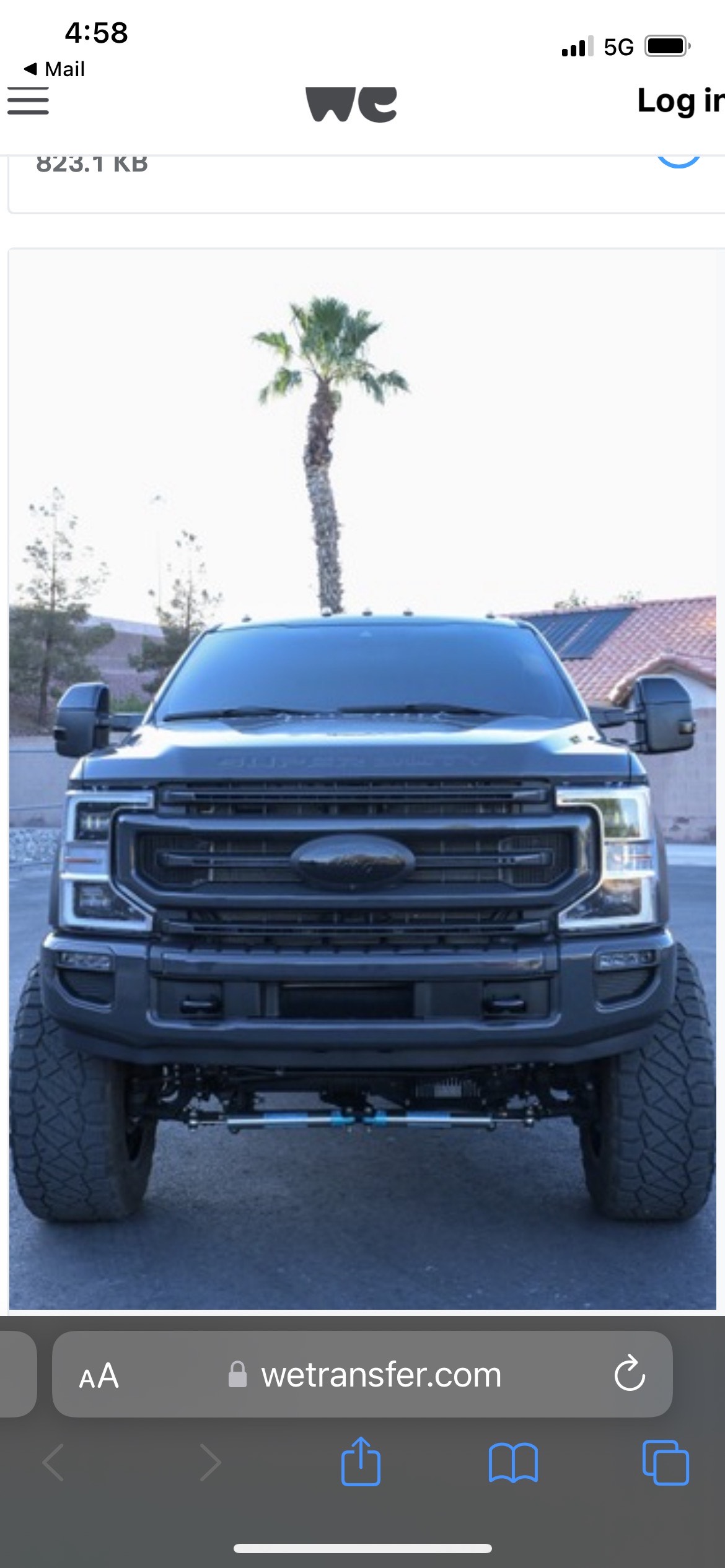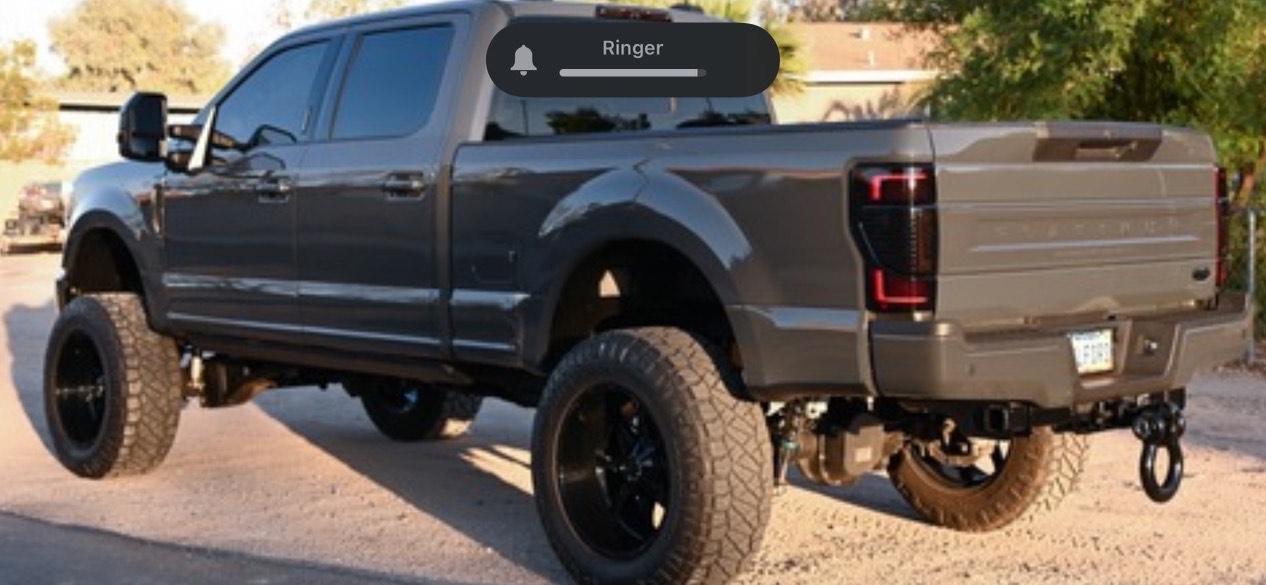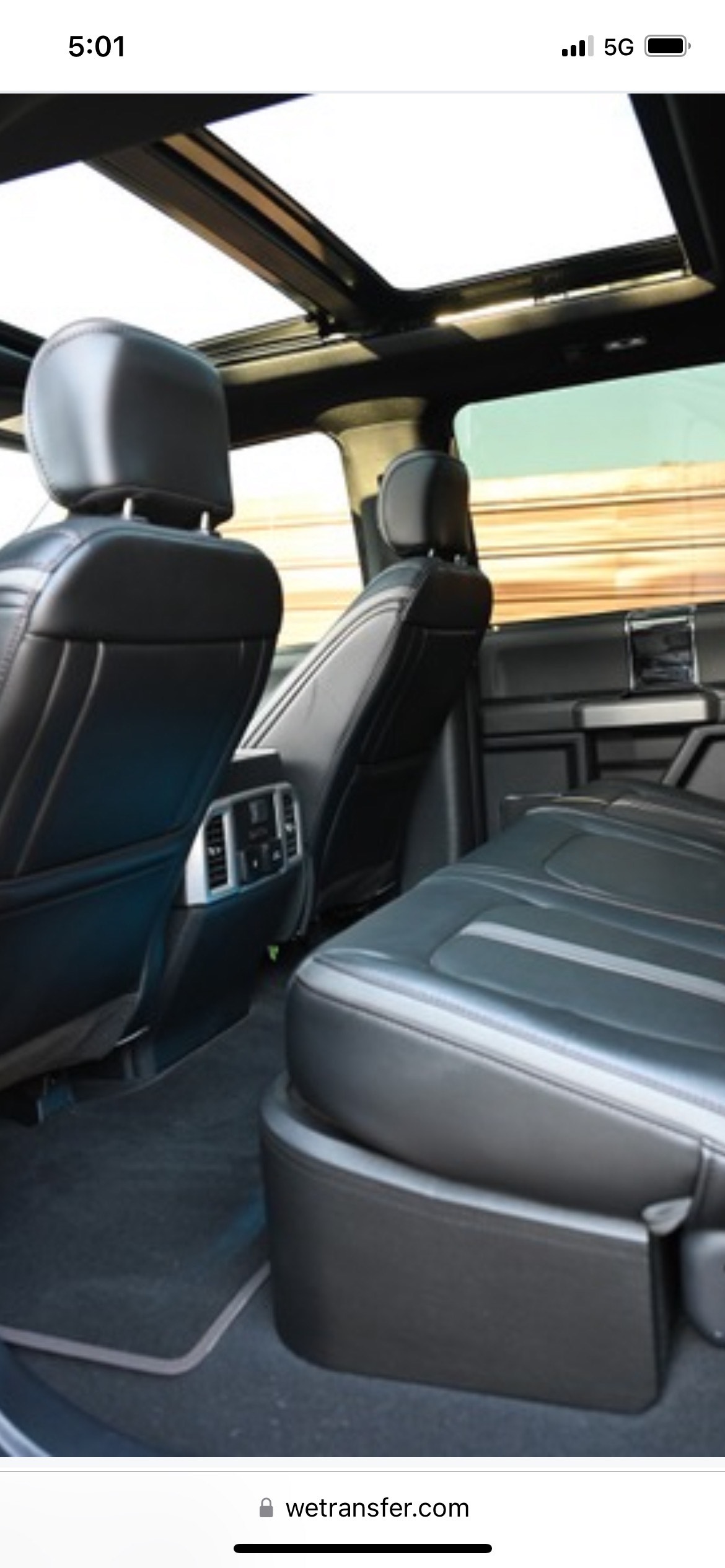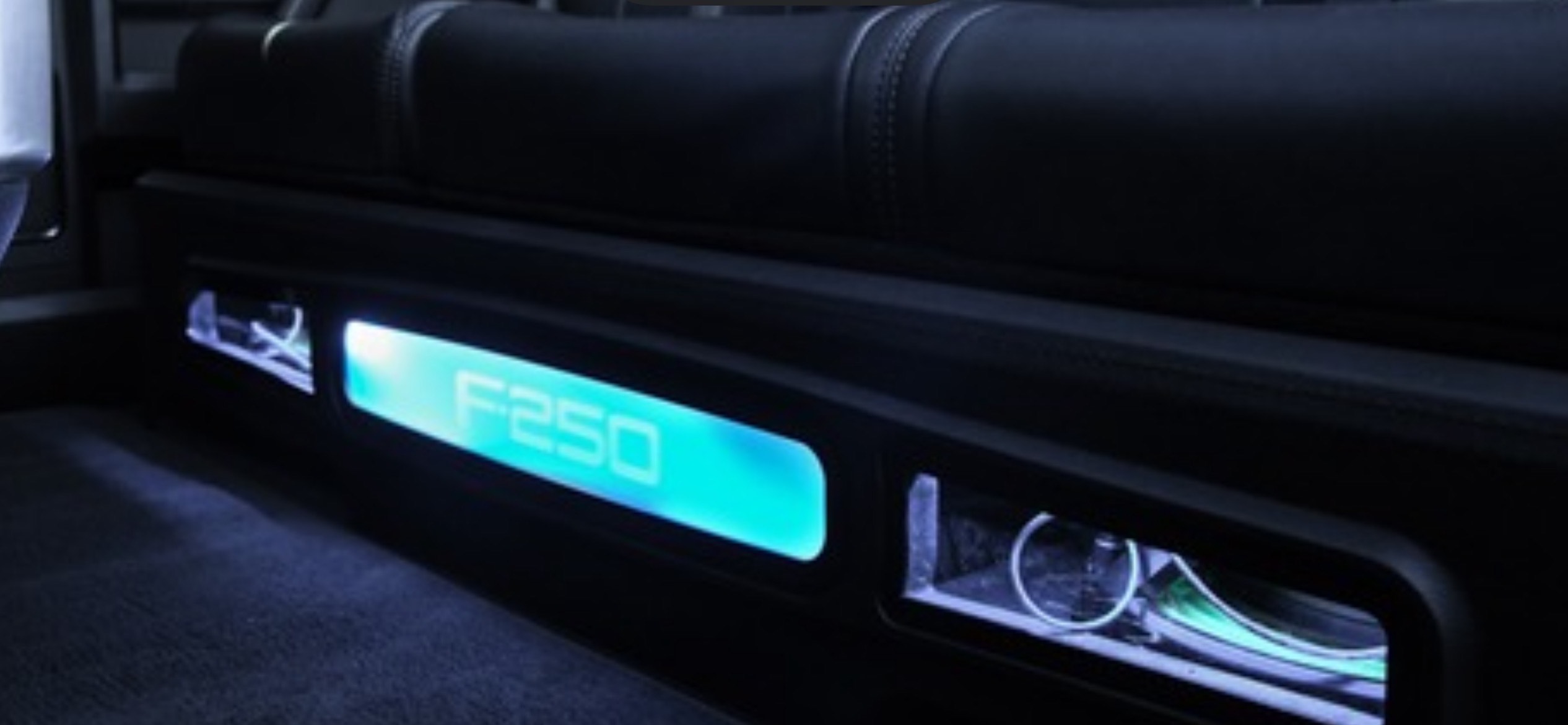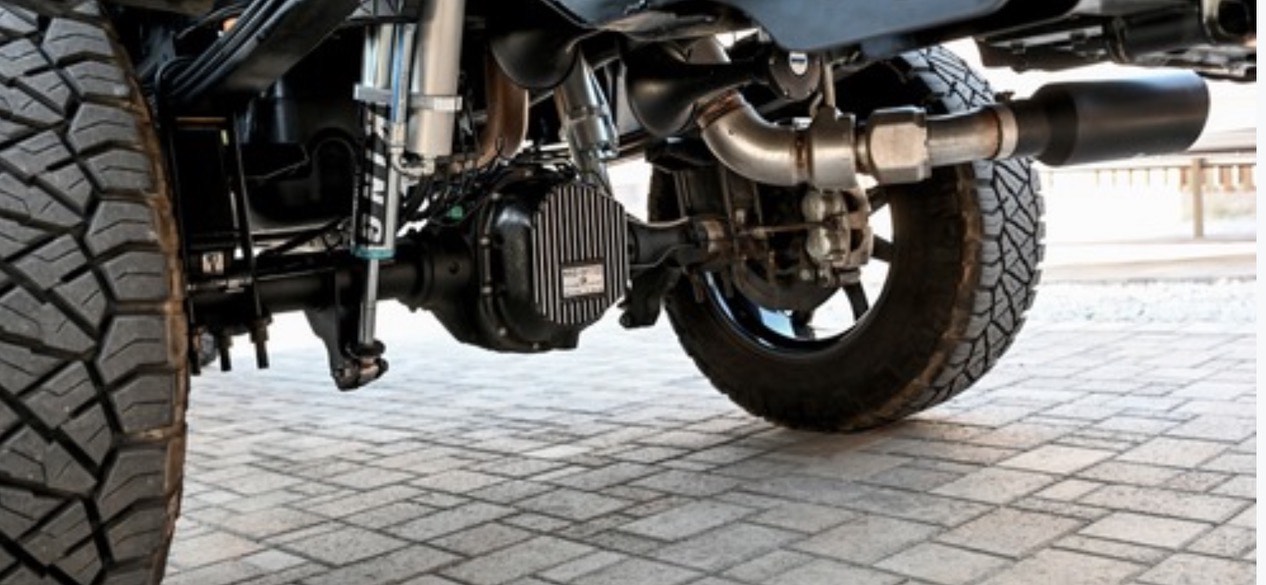 2021 Ford F250 Platinum Diesel
13,000 miles, Dream truck, all American made 6 inch lift kit, king shocks all the way around, 38 inch tires, JL audio 8000 dollar stereo system, mag tech differentials covers front and back, 3000 dollars worth of ceramic coding, slotted imported breaks, train horn, retractable automatic tunnel cover, SNB intake, custom paint lithium grey and Crome delete.
$135K.
Contact Mike (702) 339-3326.
Located in Las Vegas, NV.