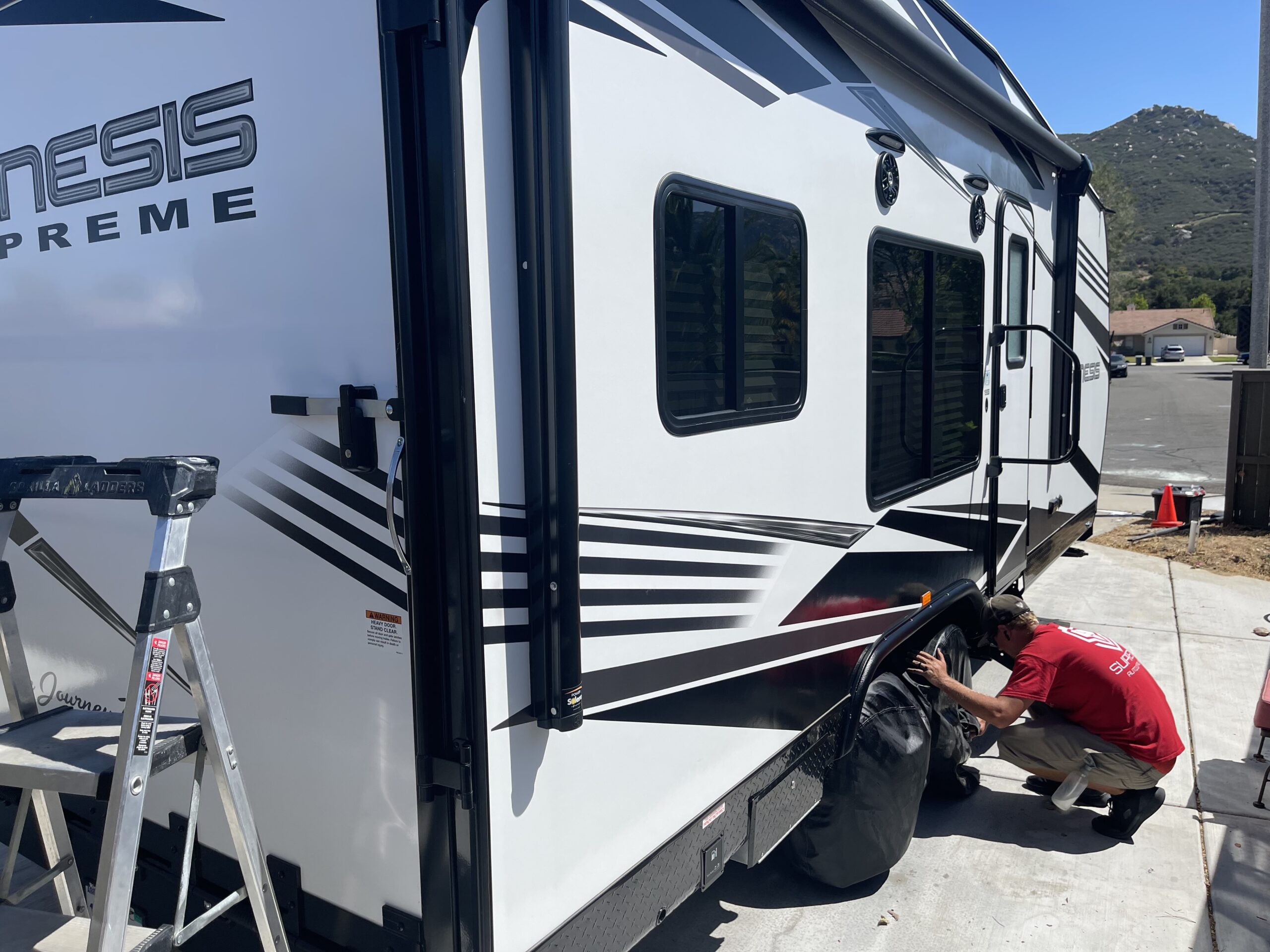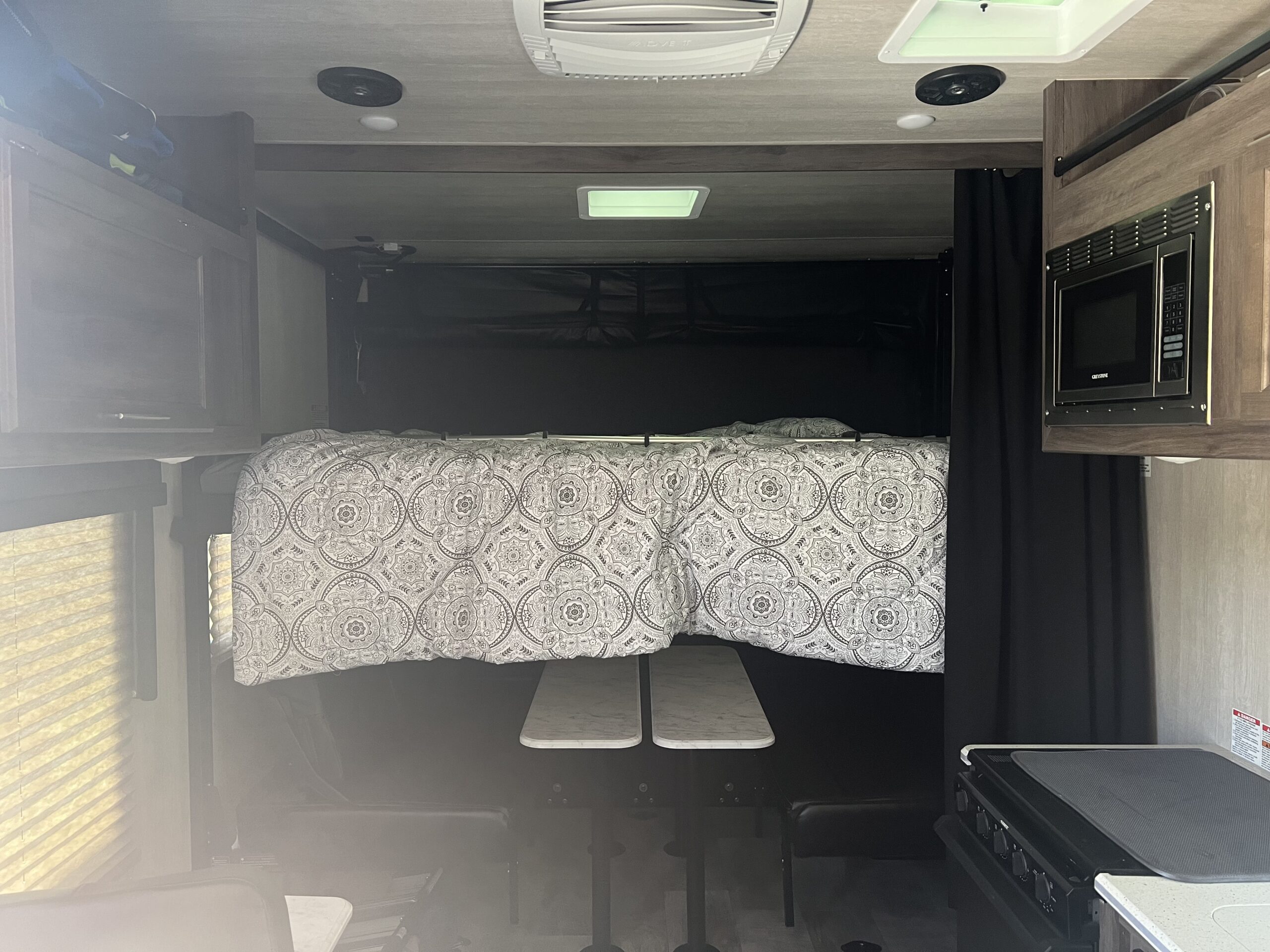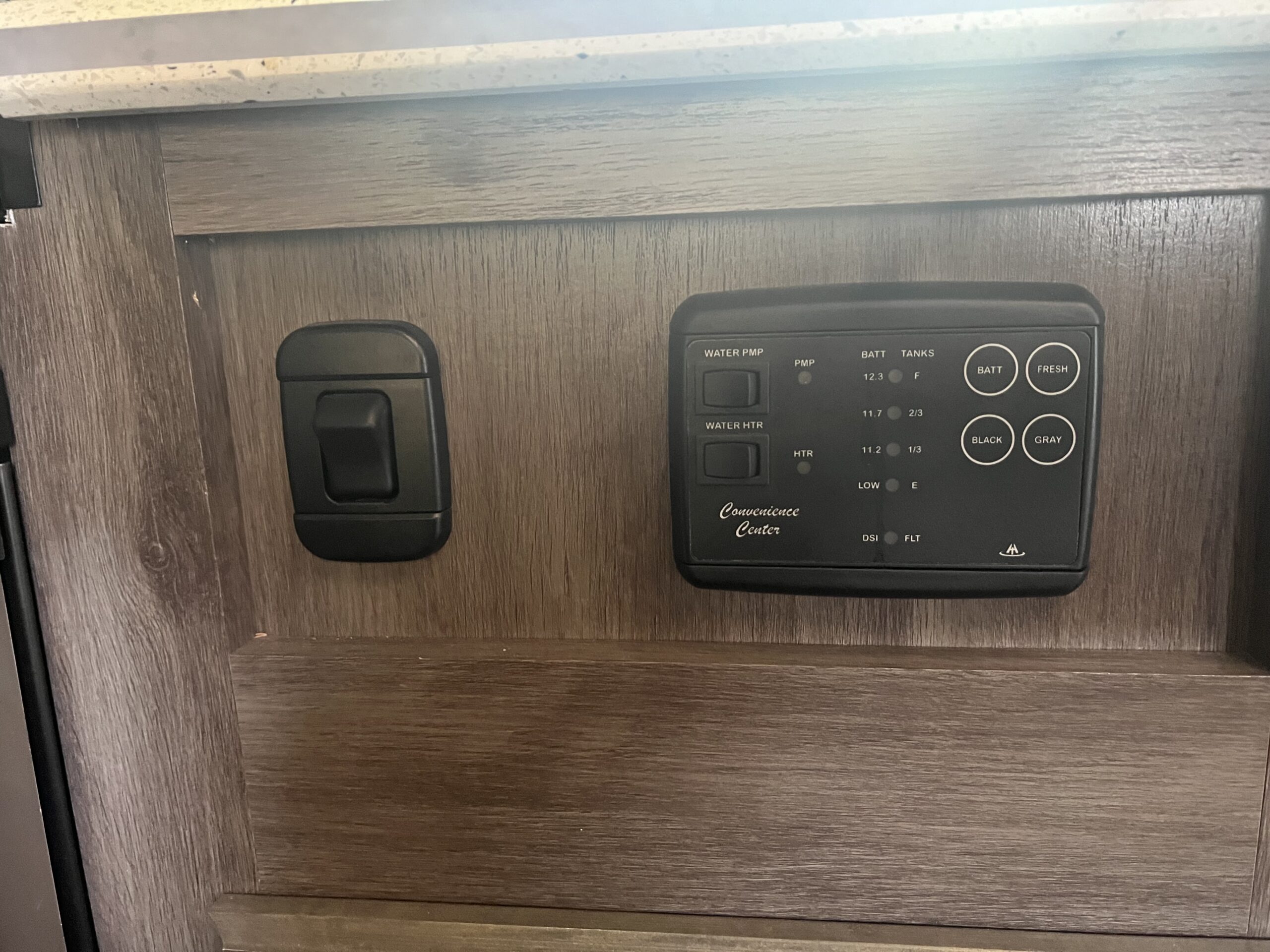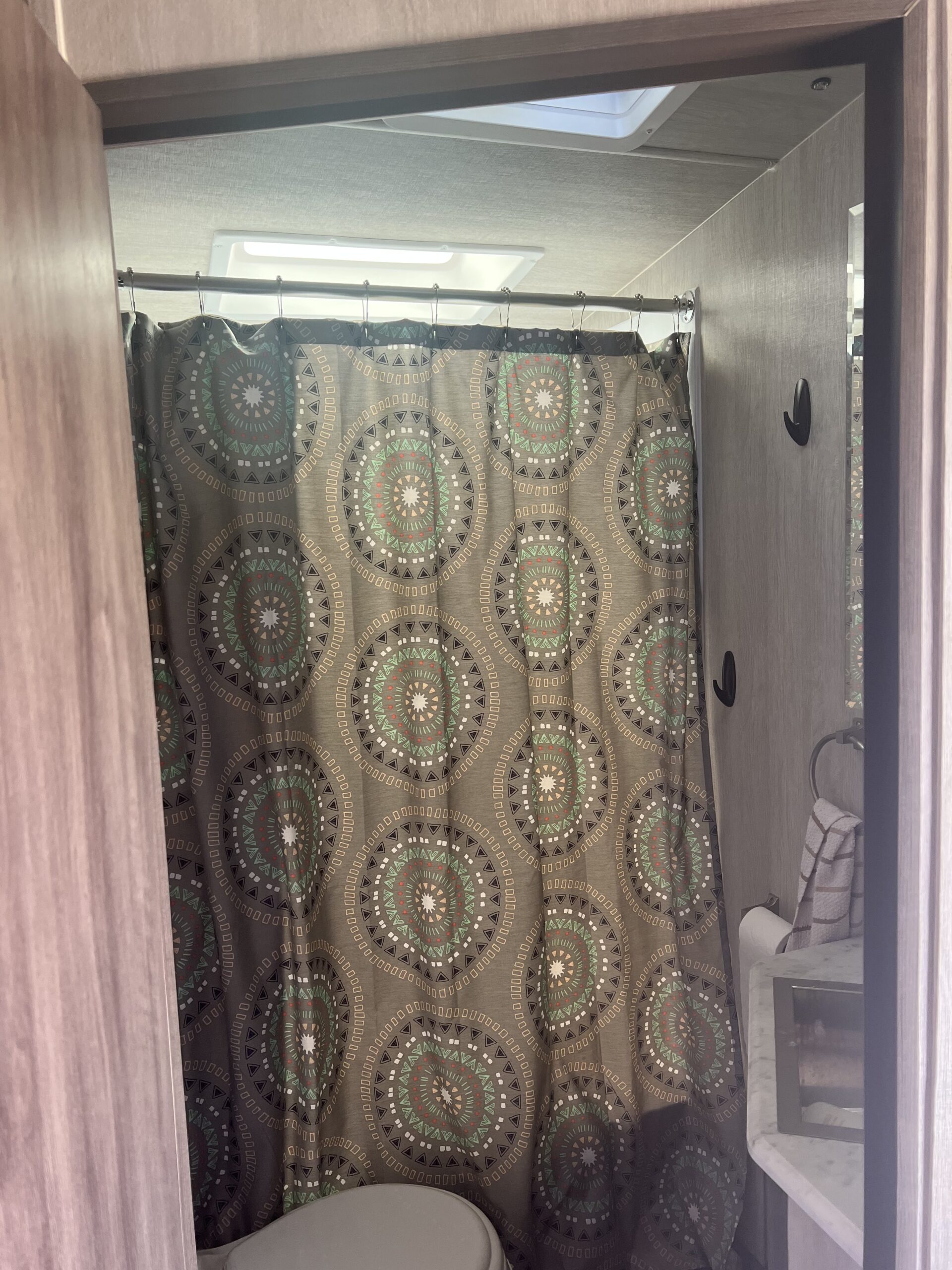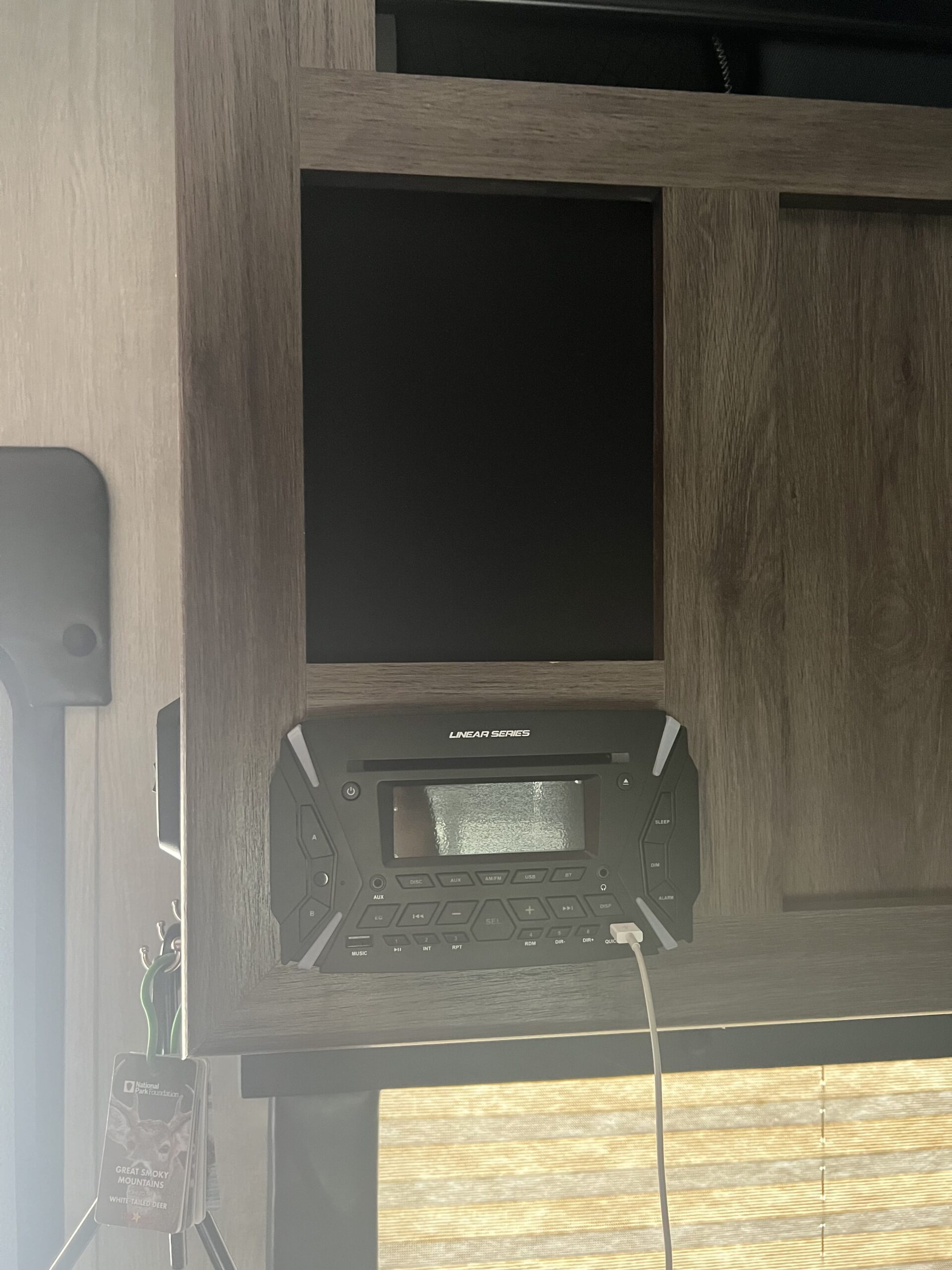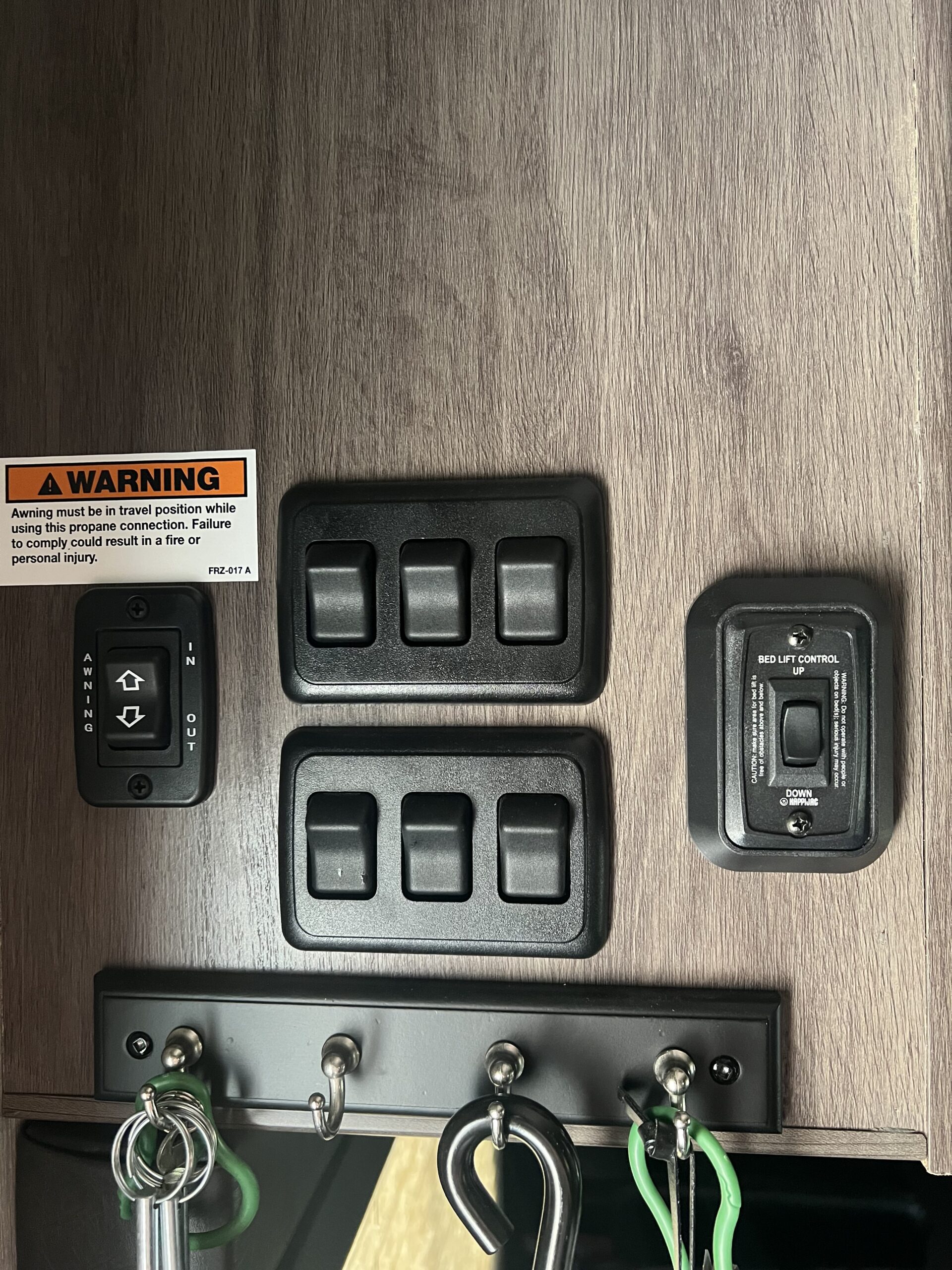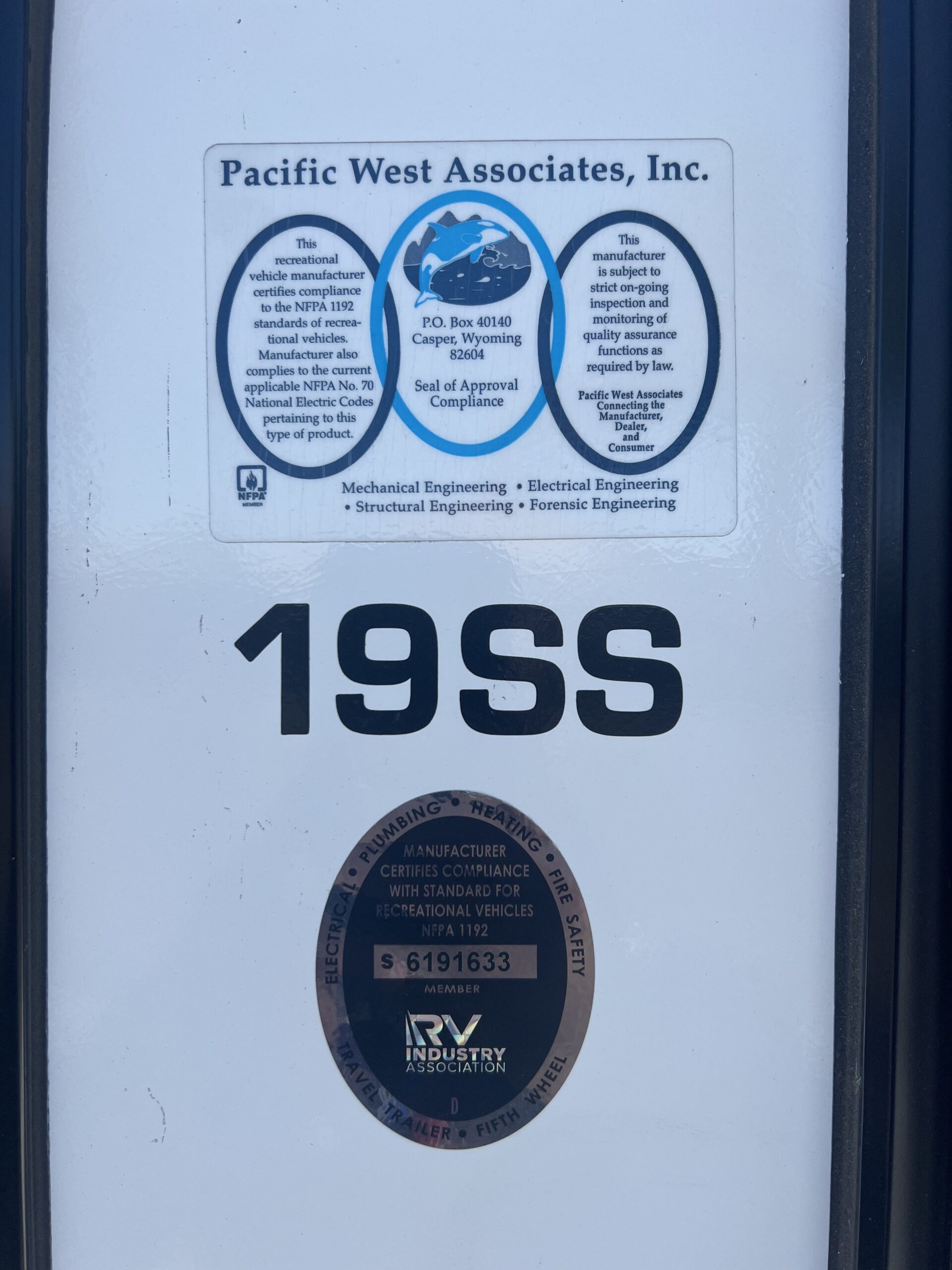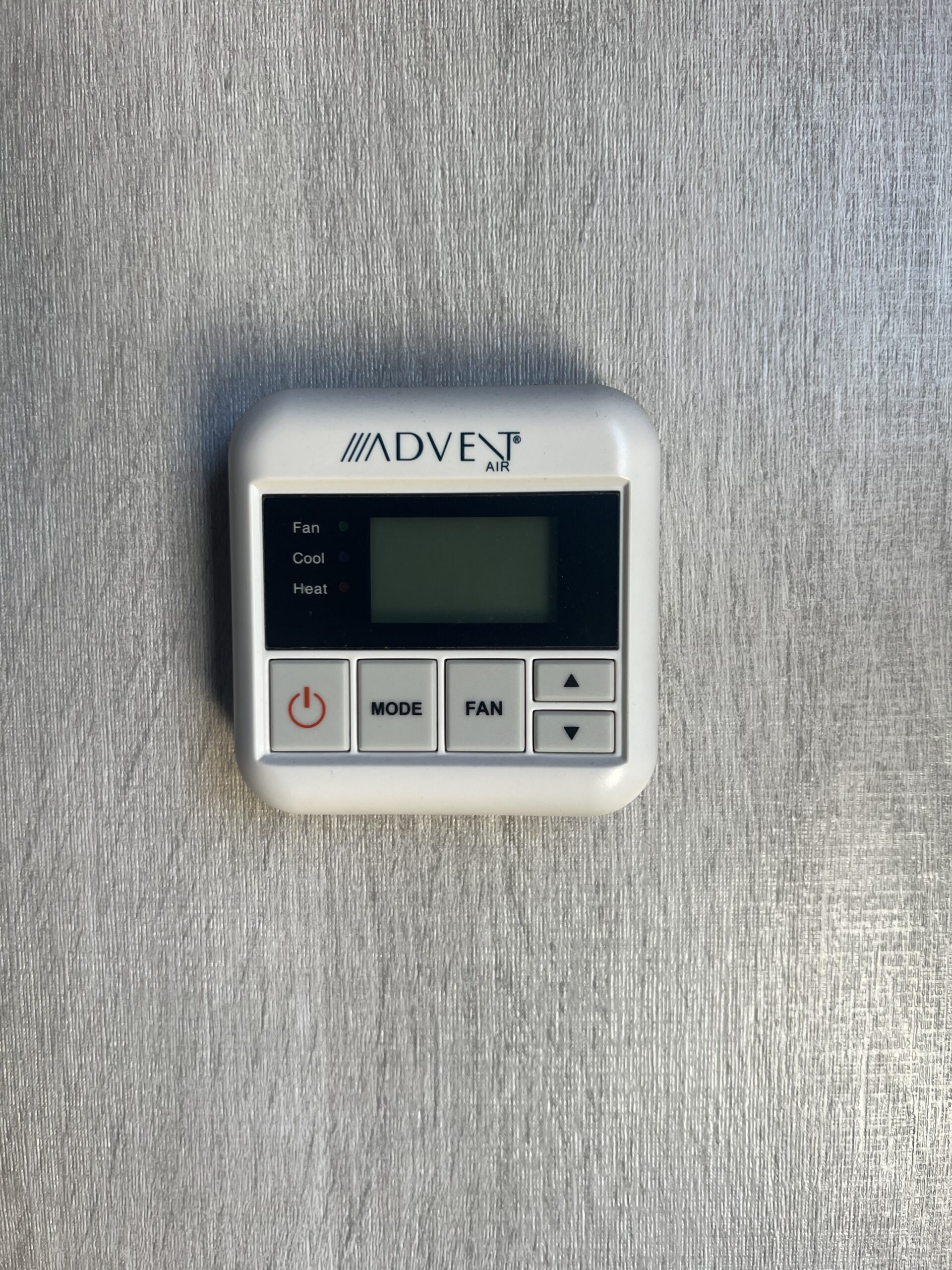 Category

Toyhauler/Travel Trailer
2021 Genesis 19ss. Original owner. Never been in the sand. Never had any toys in it. Never made babies in it. Couple camping/ glamping trips. Need to sell/ trade for a bigger trailer(kids are getting bigger). Extended Warranty. Separate warranty for wheels and tires on trailer and tow vehicle. Sleeps 6 adults comfortably. All accessories are in good condition and work fine. DM or text for any additional questions or pictures.
$31,000.
Contact @jayyy_dubyah or Jason (951)216-4460.
Located in Temecula, CA.