2021 Polaris Pro XP4 Ultimate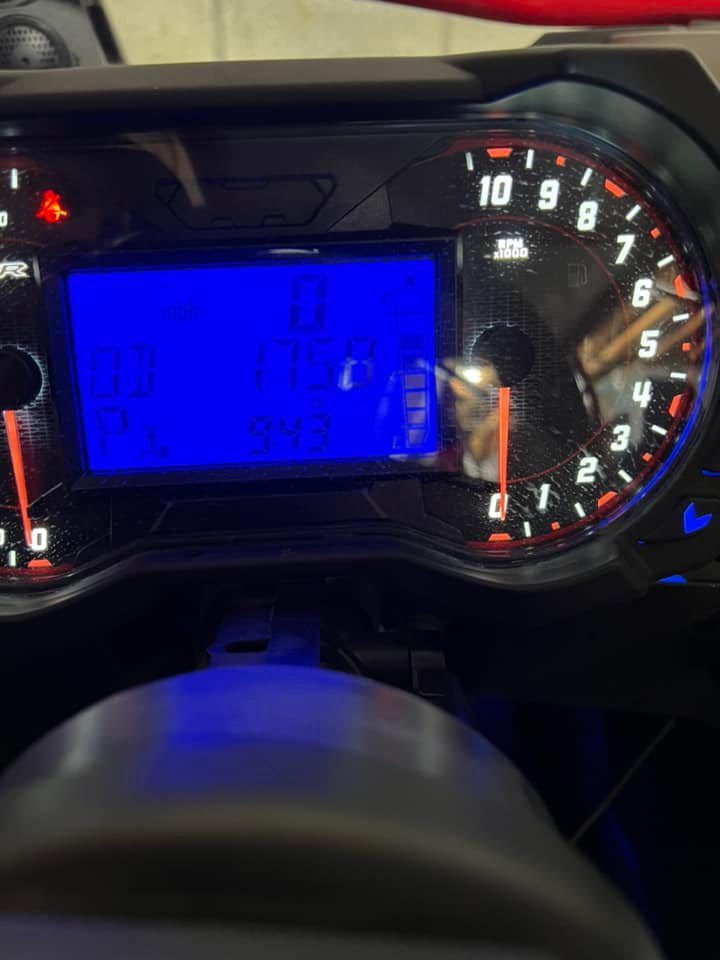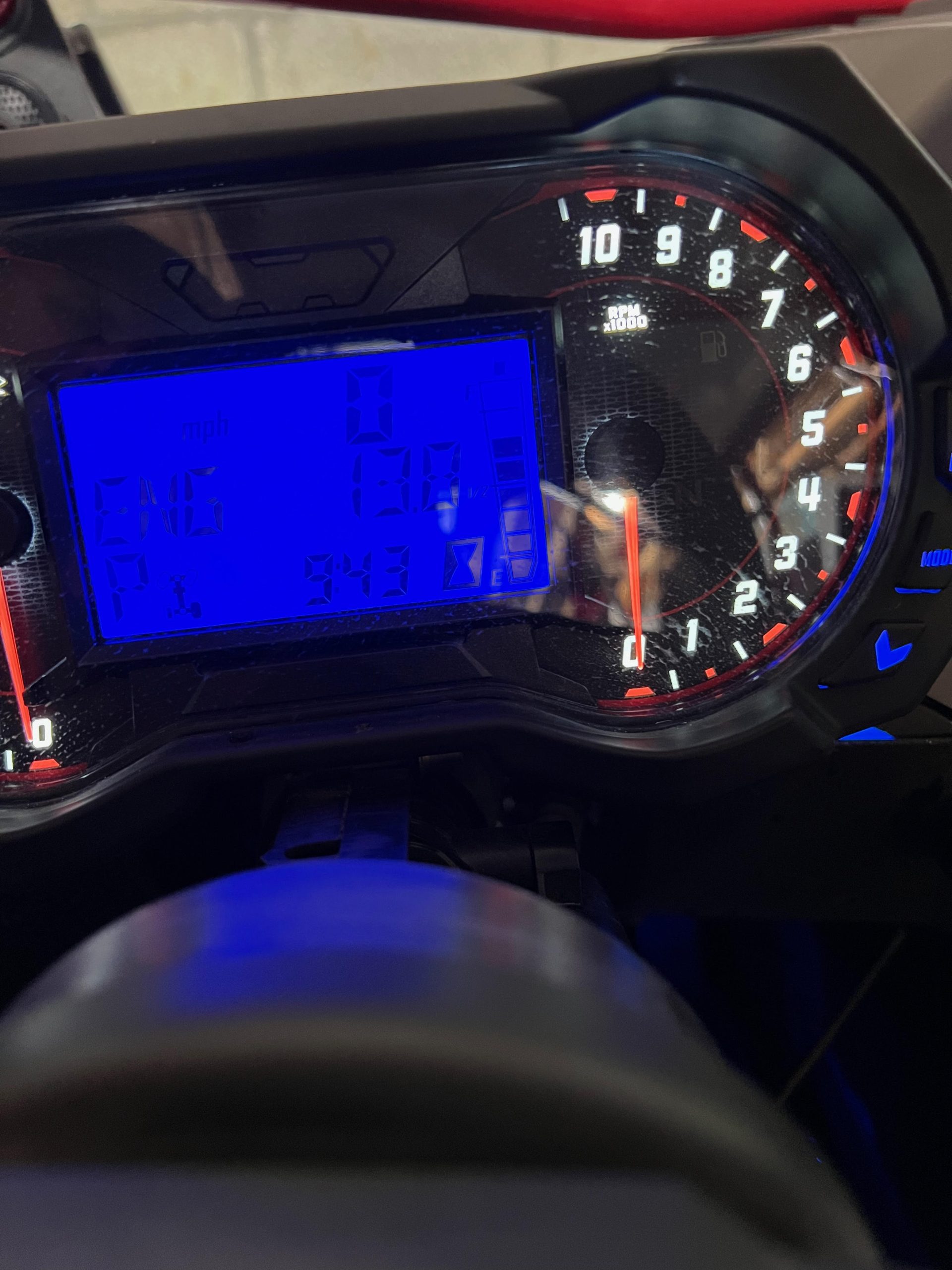 2021 PRO XP ultimate – 175 miles on it
Comes with your choice of paddle tires 32″ sand stripper paddles and front as well with Method bead lock or 32inch dirt tires 2 brand new and 2 used with 401R method wheels comes with brand new PRP seats not installed yet with seat heaters on all 4 Tmw cage and roof cage powder coated red and roof power coated white pci radios Polaris cooler etc.
$41,000.
Contact Larry (909) 213-9807.
Located in Moreno Valley, CA.