2021 Silverado 2500 HD crew cab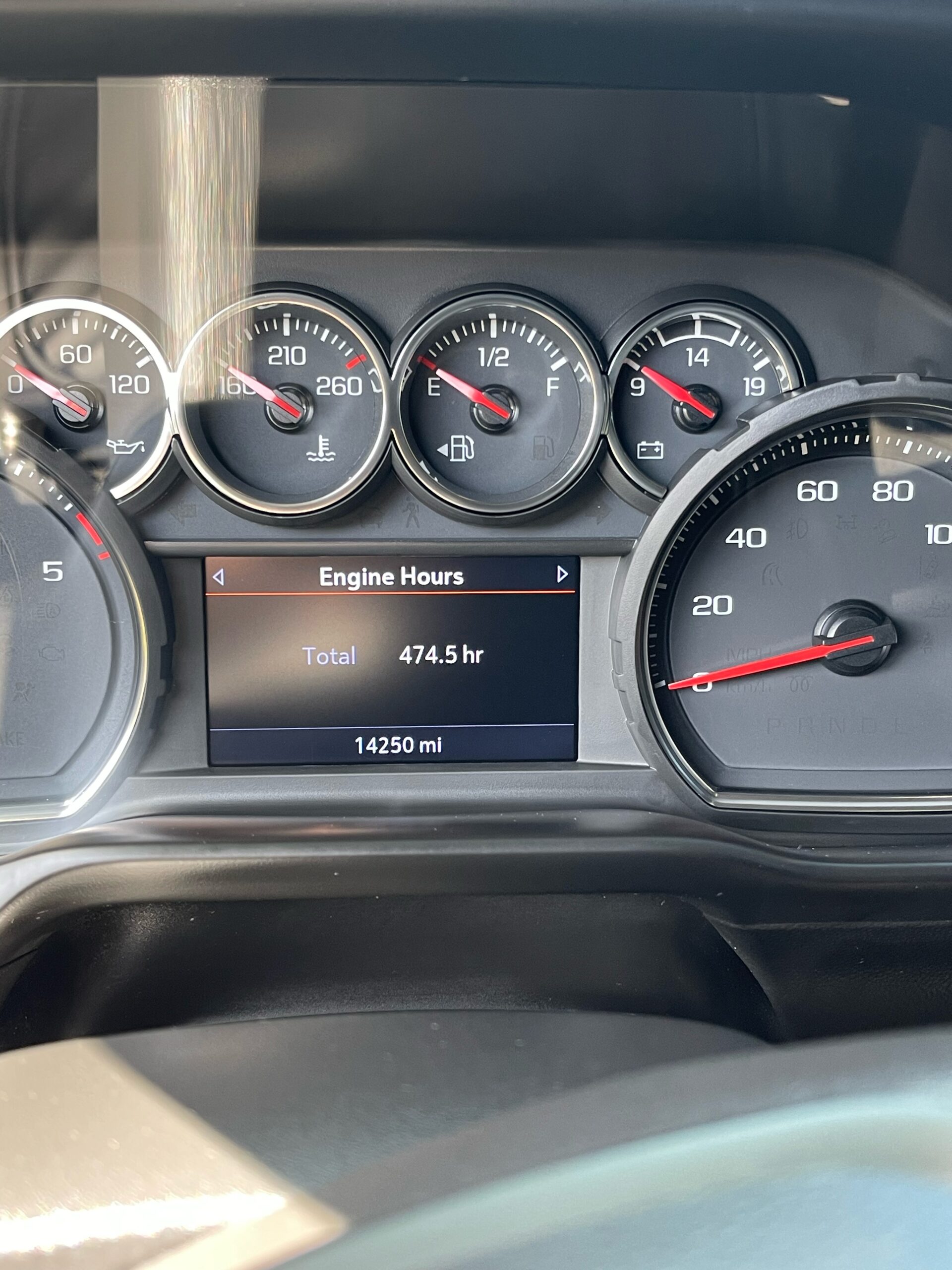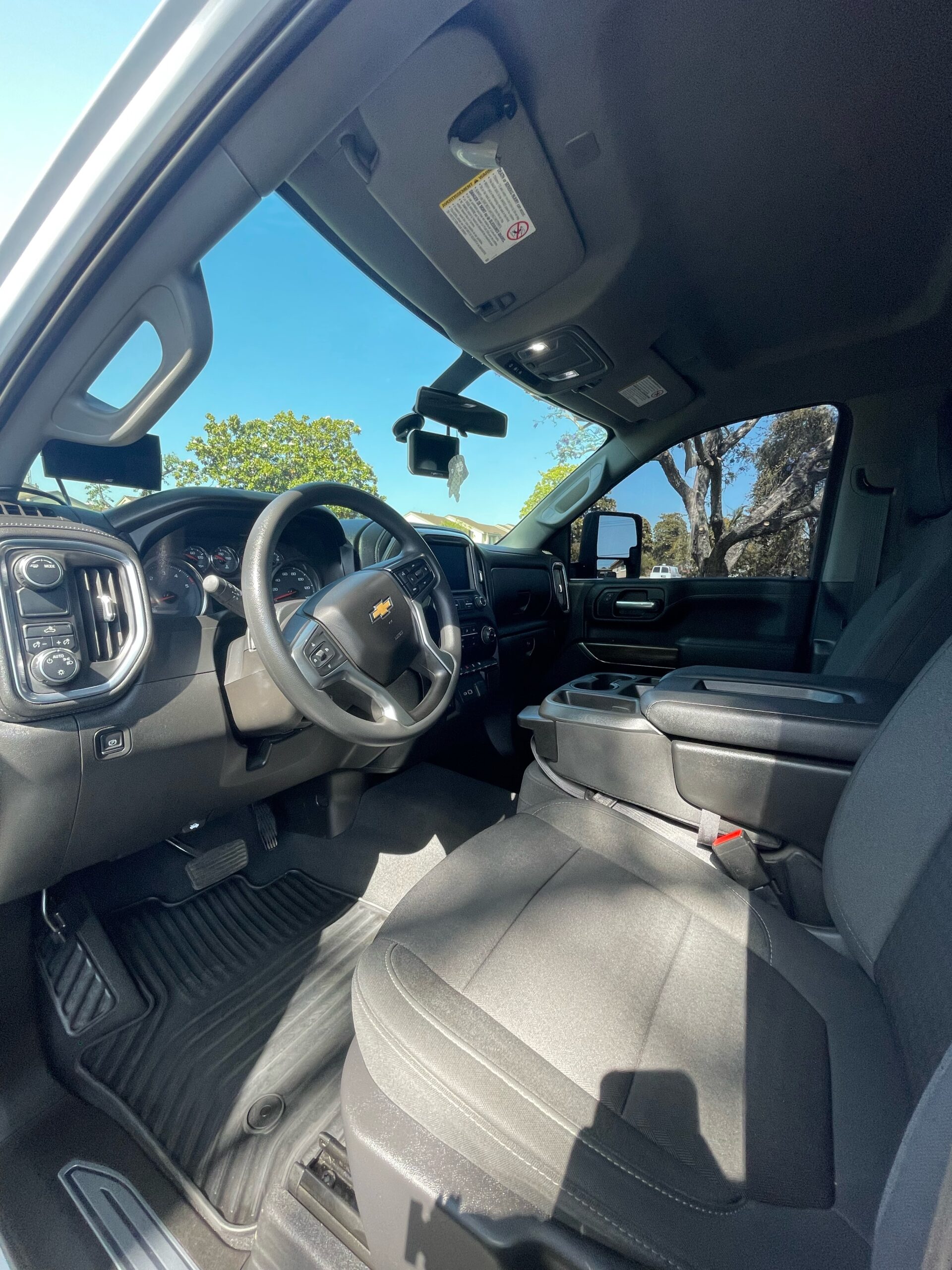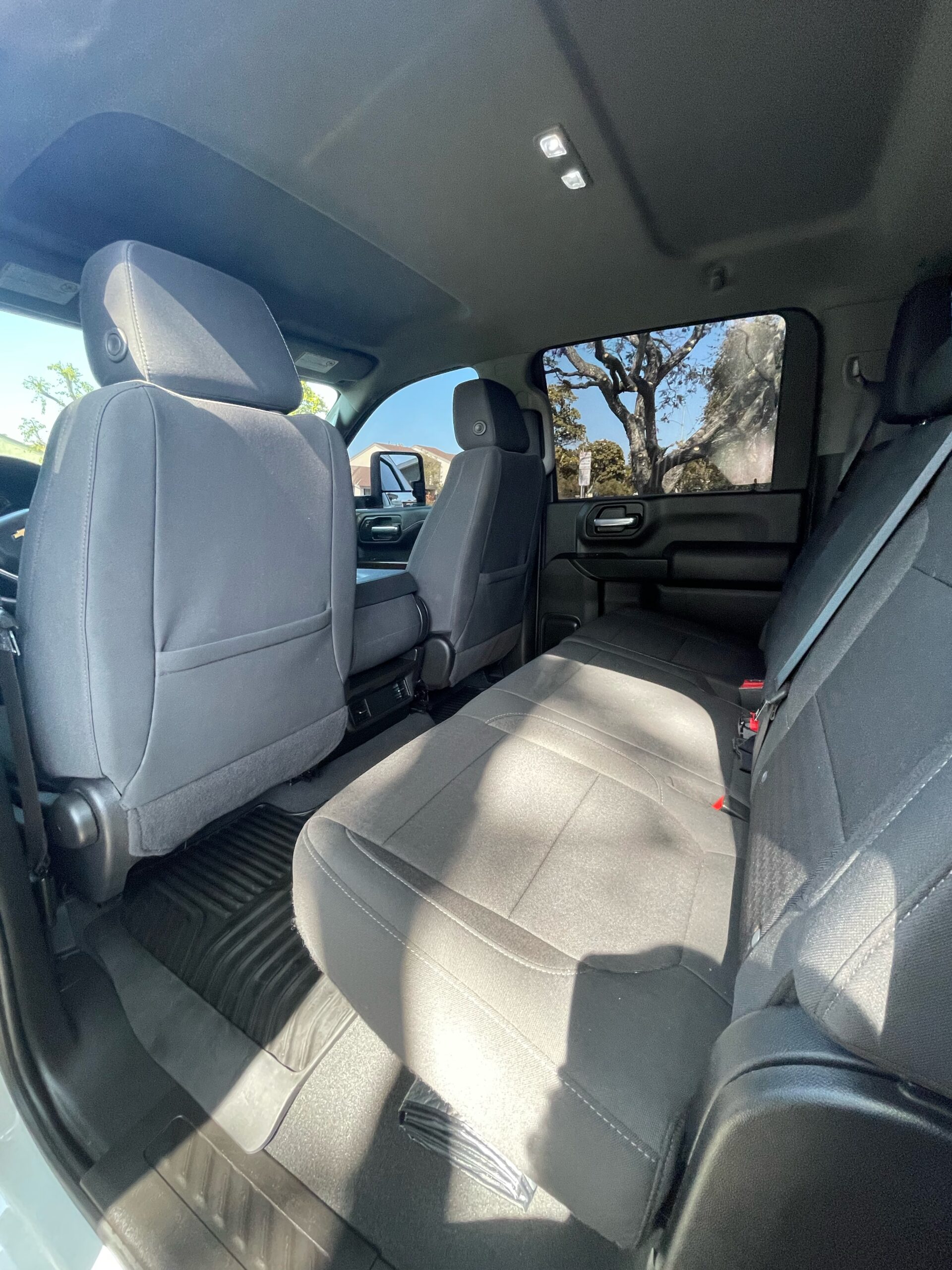 2021 Silverado 2500 HD It has a 6 1/2 inch lift from super lift and Cognito arms. 20 inch method wheels and 37 x 13.50 nitto M/T. Fox 2.0 shocks. Bedliner done by Line-X with the UV protectant in it so it will not fade with time. 3M ceramic window tint with lifetime warranty from Mike's tent shop it also has lifetime ticket service if you get a tent ticket they will remove it so you can get signed off and replace it for 50 bucks. Bumpers and grill color matched through Chevrolet also added remote start through Chevrolet. S&B cold air intake and edge pulsar tuner with display. Truck currently has 14,250 miles and will slowly go up but this truck is not my daily driver so they will not go up much. Feel free to reach out if you have any questions thanks.
$77,500.
Contact @zombie_rffn or Keaton (714) 865-5256.
Located in Anaheim, CA.