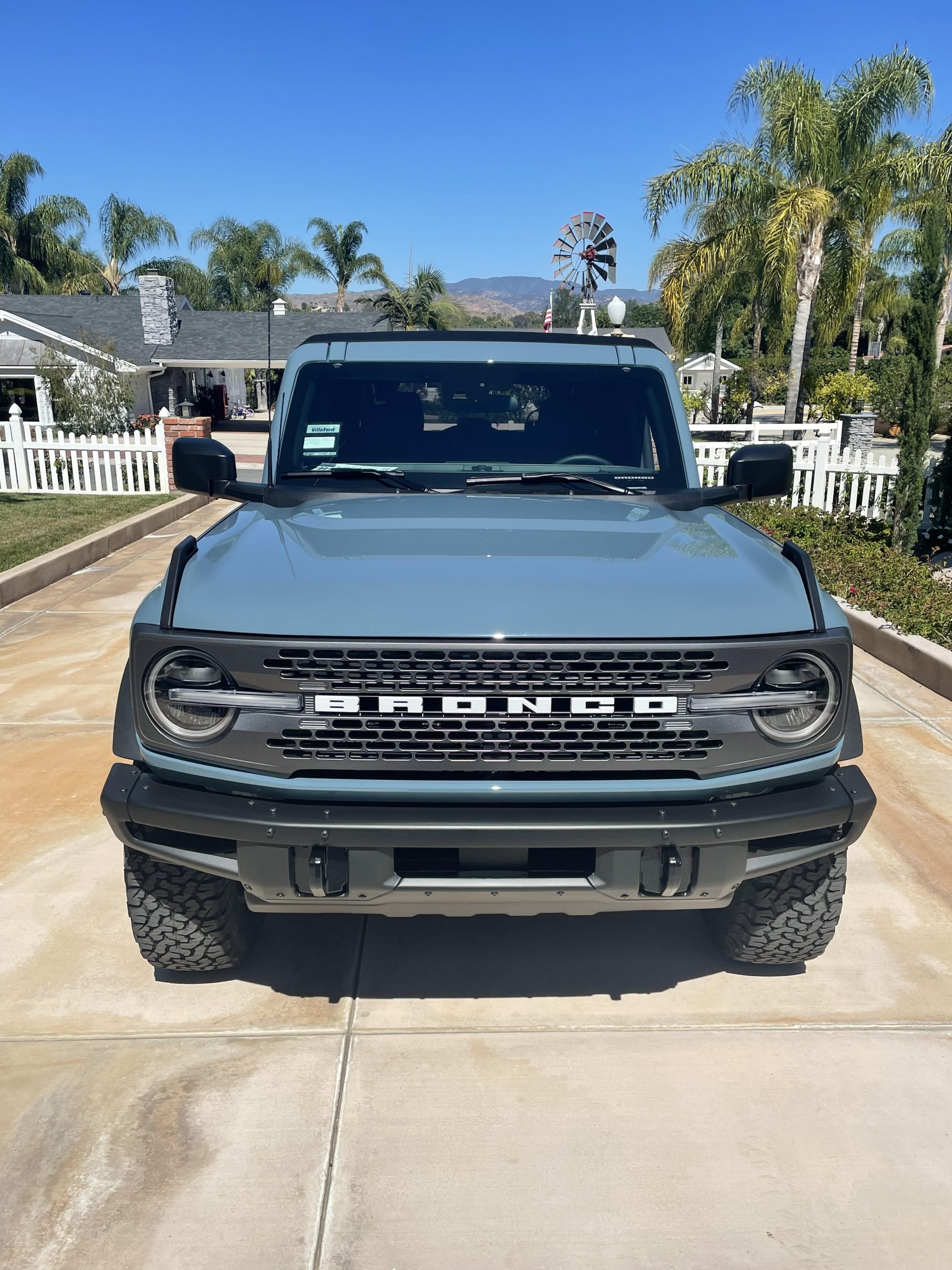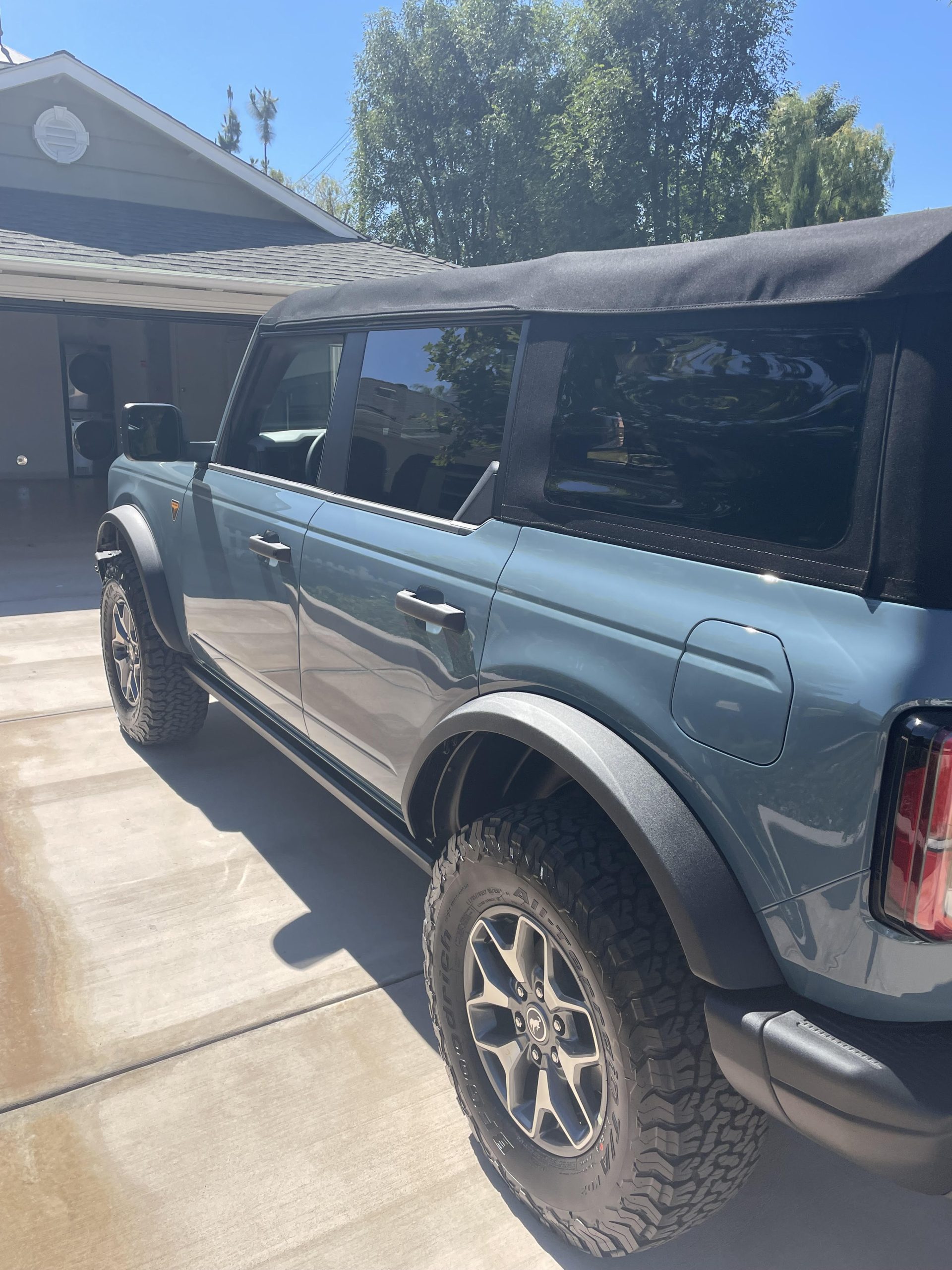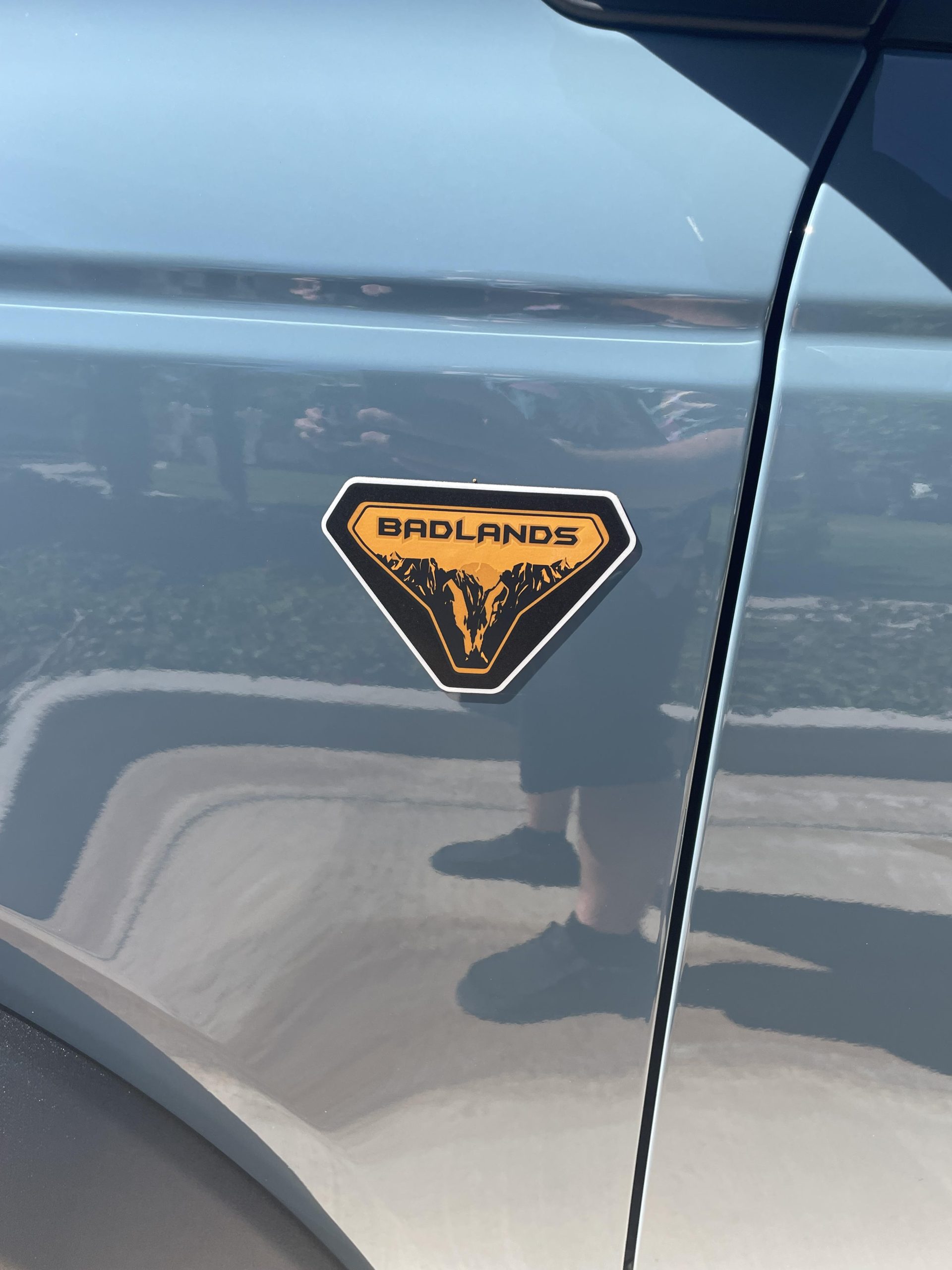 This is a brand new 2022 Ford Bronco Badlands 4-door Advanced 4WD, that has been from the lot to my garage, with the following options: Area 51 Paint, Marine Grade Vinyl seats, 17″ Machined Carbonized Gray-Painted Aluminum Wheels, Black Onyx interior, 7-Speed Manual Transmission, Front Bumper-Ford Heavy Duty Modular, &LED Lighting. I have a transferable extended warranty and vehicle maintenance plan available for sale along with the vehicle upon request.
$69,000.
Contact Cole (714) 305-6581.
Located in Anaheim, CA.