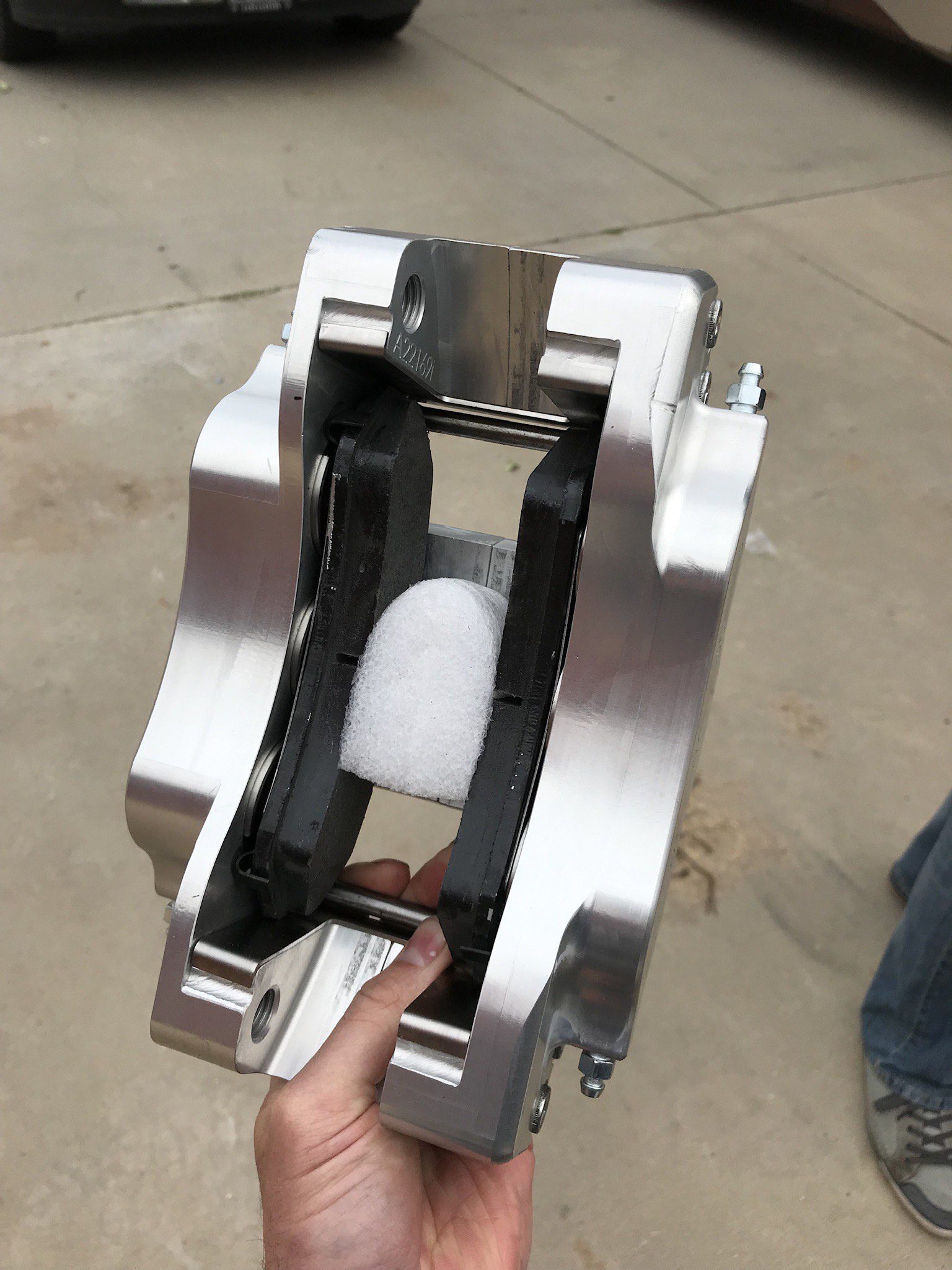 Category

Exotic / Sports Cars / Luxury
2022 Range Rover Velar S, has 2300 miles, tinted windows all the way around, new rims and tires still have the original ones if need be no dents or scratches no issues text me for any other questions.
$72,000.
Contact @its_just_paaat or Patrick (909) 684-7520.
Located in Fontana, CA.