Buckshot X5 Supercharged Sandrail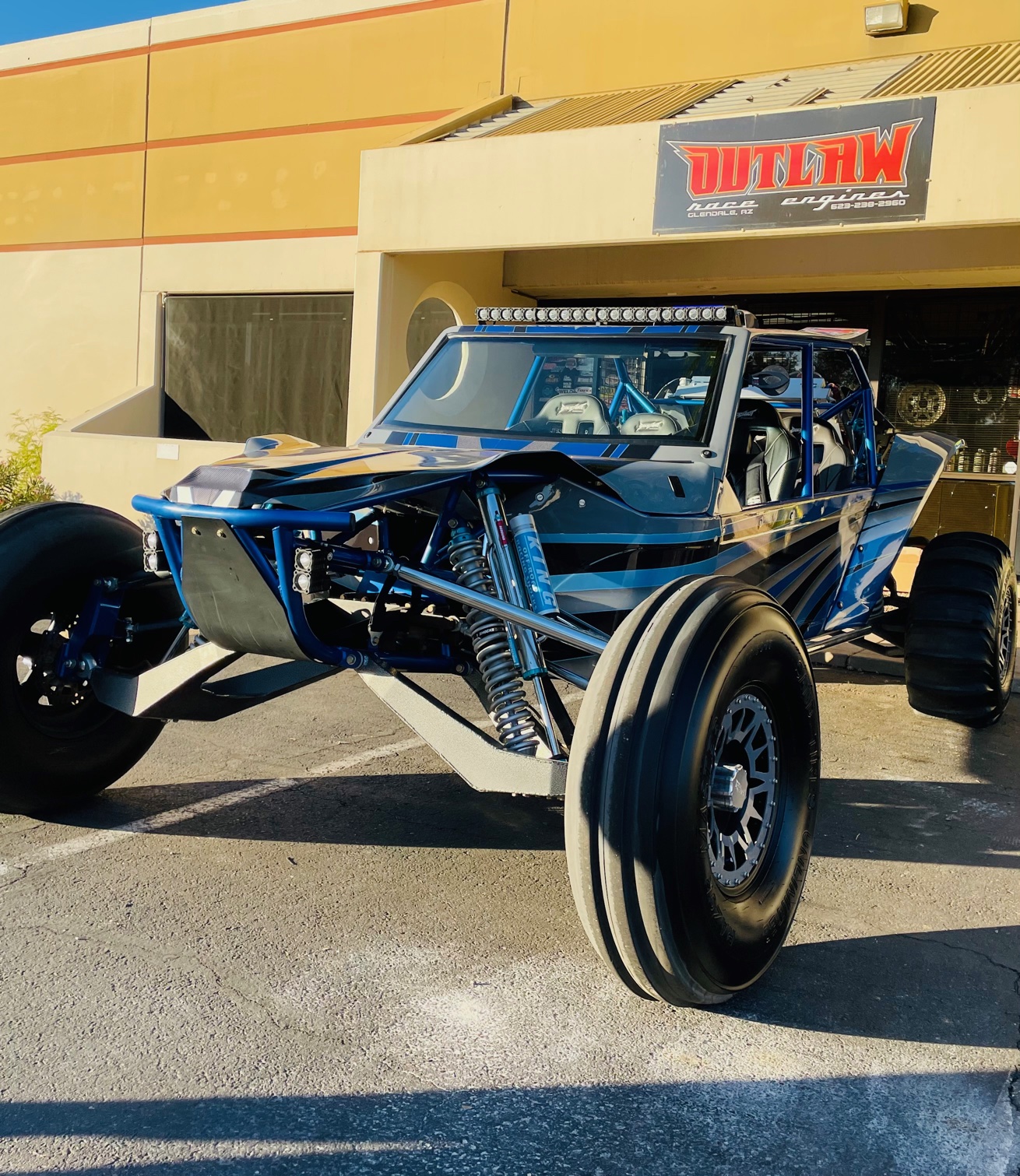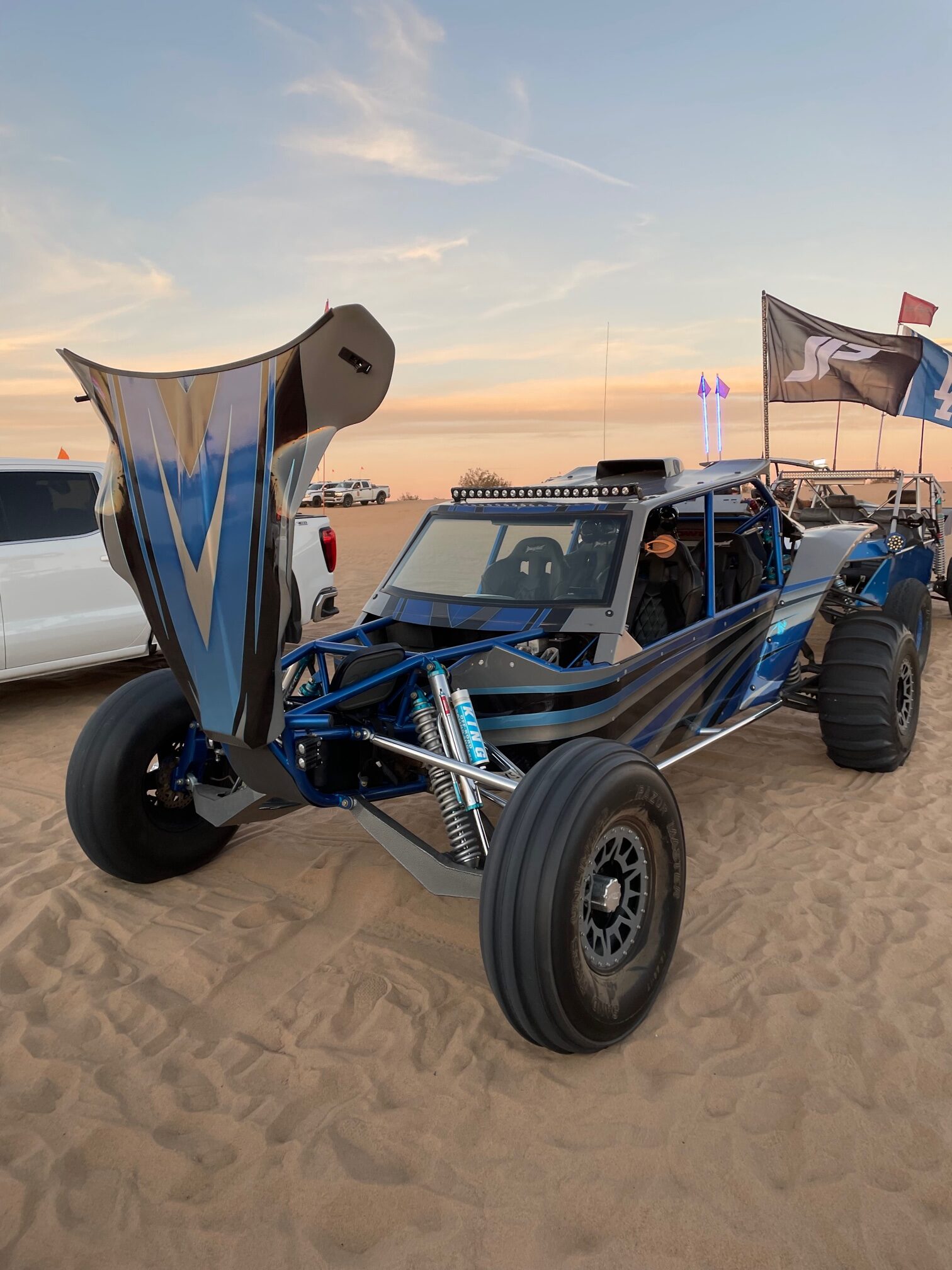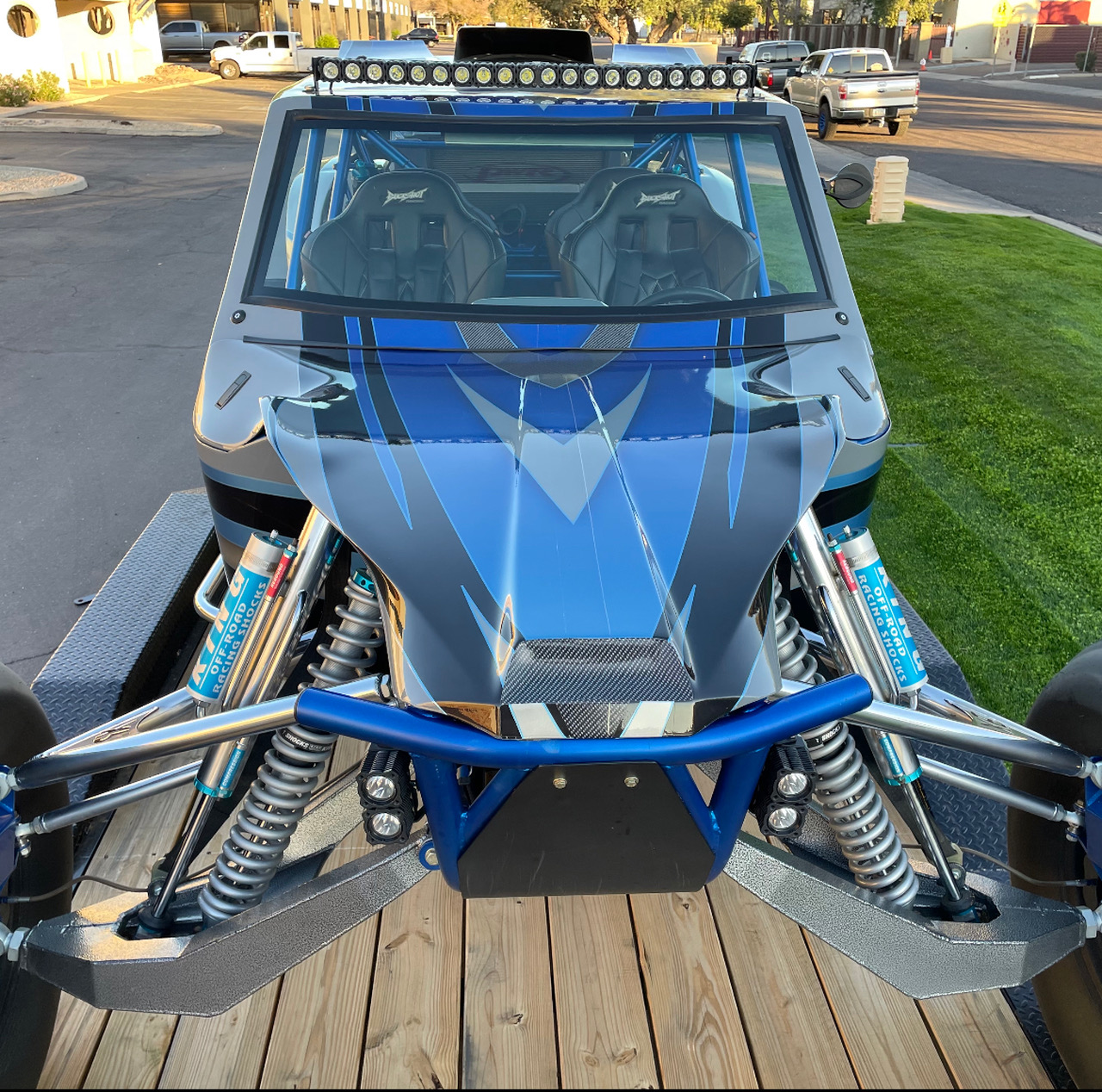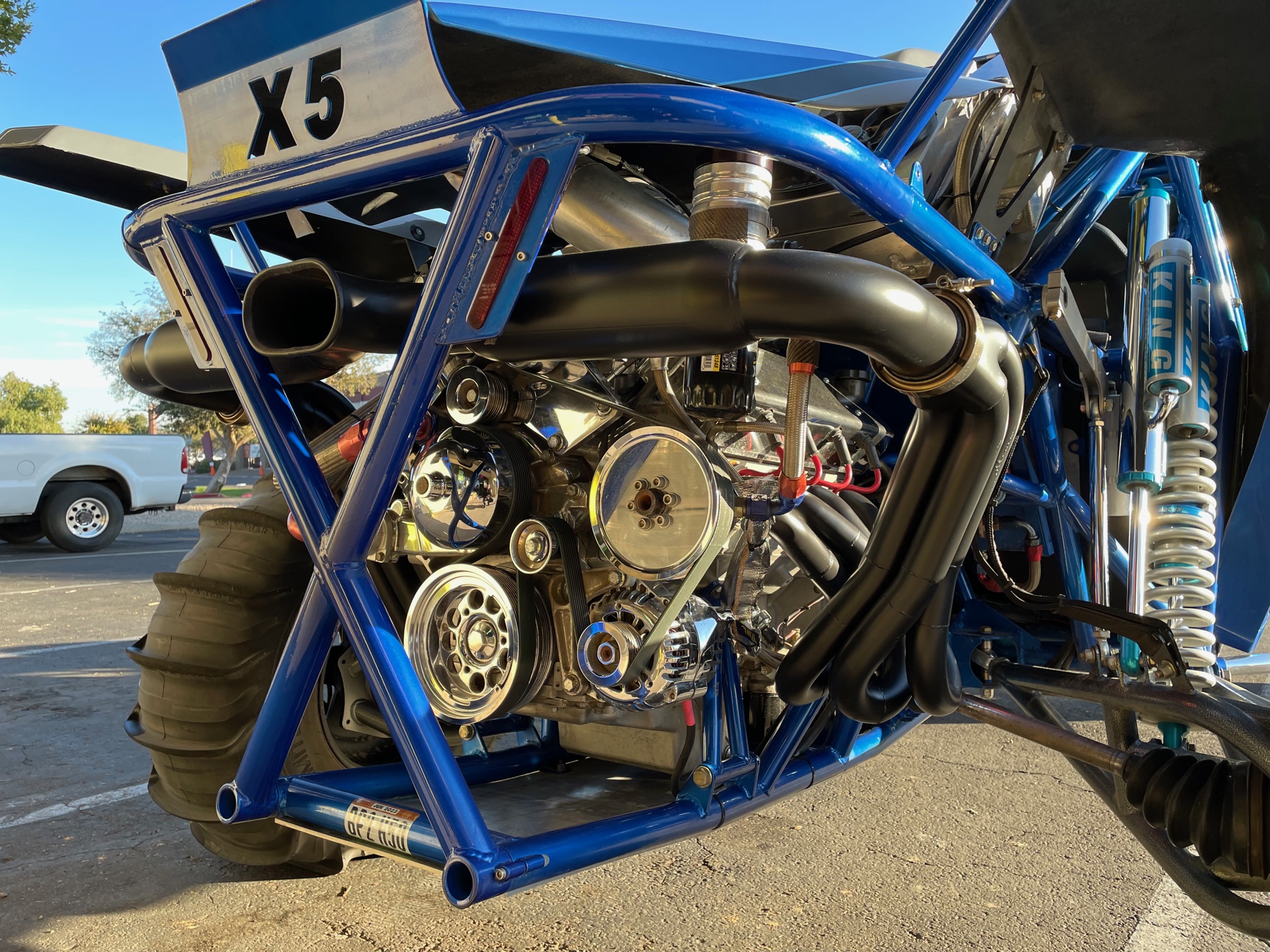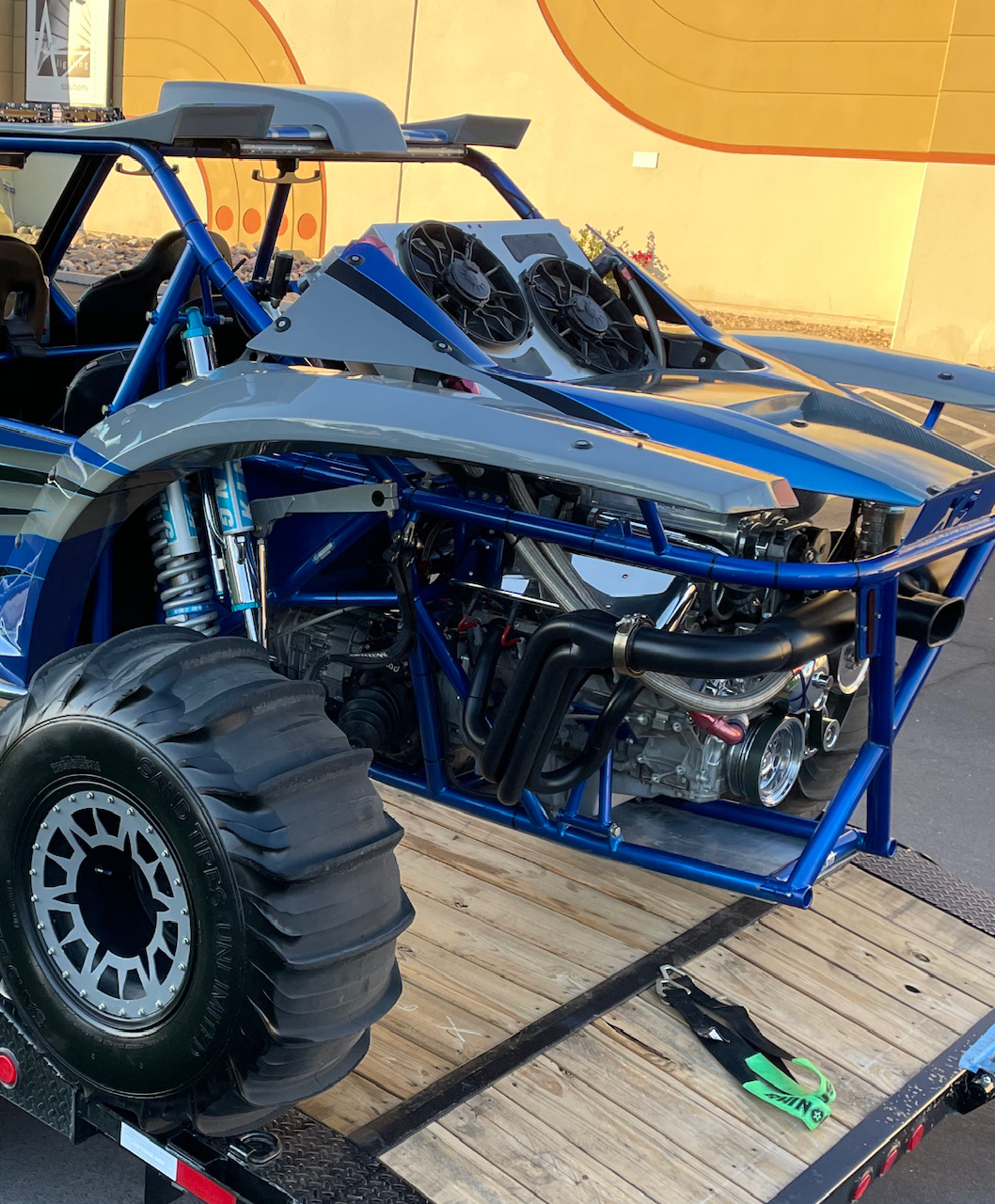 Buckshot X5 Supercharged Sandrail
Fully rebuilt from the chassis up in 2019! NEW NEW NEW!
Mendeola S4 Sequential
700+ HP! Insane fast! And reliable!
LS2 with Kenne Bell whipple supercharger
STU Paddles and wheels
BFG Dirt tires with wheels
Oversized Wildwood brakes
Weddle transmission rebuilt 6/2/21 with all receipts
Weddle upgraded 2021 internals 6/2/21 with all receipts
PCI TRAX radio with car to car
New PCI stereo headsets
Dash mount for Ipad mini
Locking glove box
Hydraulic hinge hood with built in ice chest holder
Custom fab headers with 2 into 1 exhaust (brand new)!
Brand new high compression valve springs
Full high end KC Lights
Blue under lighting and custom interior lighting
Freshly tuned by Pfaff racing (110 Octane)
New High Output dual fan assembly
Custom pleated style seats with Simpson harnesses
Completed the initial rebuild with fully molded custom dash, switch pros, cell phone chargers, mini iPad holder, 5150 Bluetooth Whip, chase light with turn signals and horn, all new 2021 stuff.
Completely serviced front to back 12/16/21
Great sand car ready for new home!
$125,000.
Contact @inate1982 or Nathan at (480) 479-4955.
Located in Phoenix, AZ.