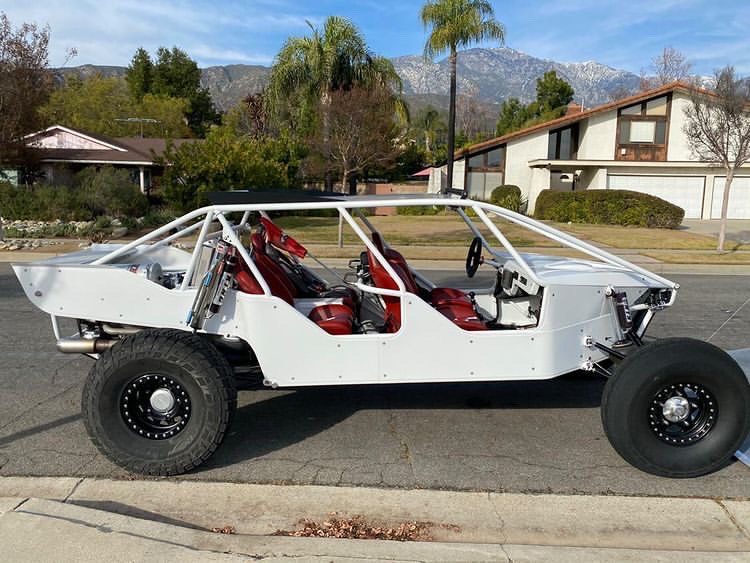 Funco Gen 4
LS2 with Albins 5 speed H pattern
934 cvs
Air management system.
Car has 2 seasons on a complete tear down front end update and fresh powder coat. Car has a dual tank single fill but holds like 25 gallons of fuel.
Car has been clearbra
4 pumper system ,Lowrance and 4 seat radios.
This thing is dialed and just serviced.
Won't get used this season like I'd like.
Please DM any questions or throw an offer at me.
$85,000.
Contact Christopher (909) 921-4742.
Located in Upland, CA.