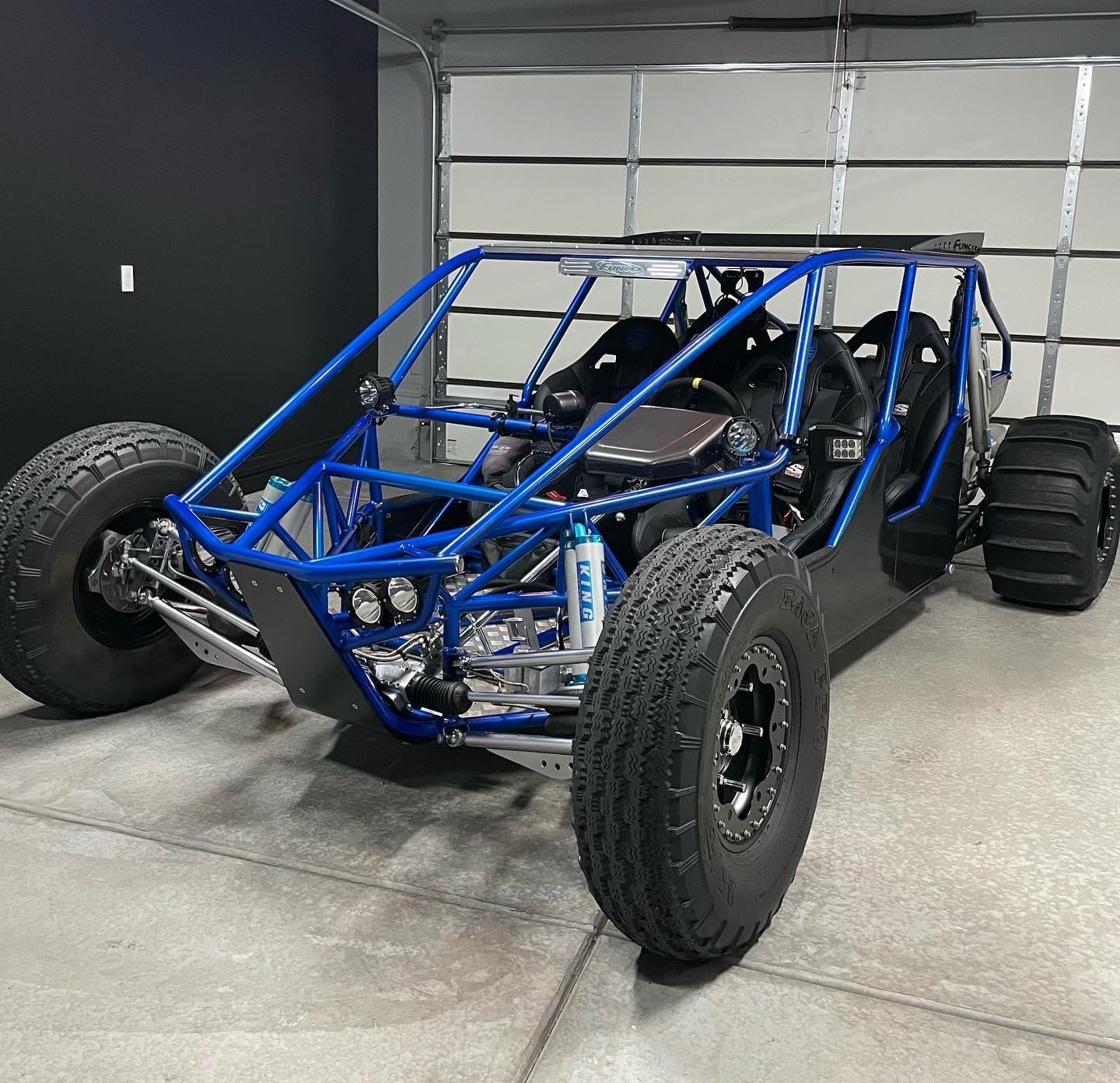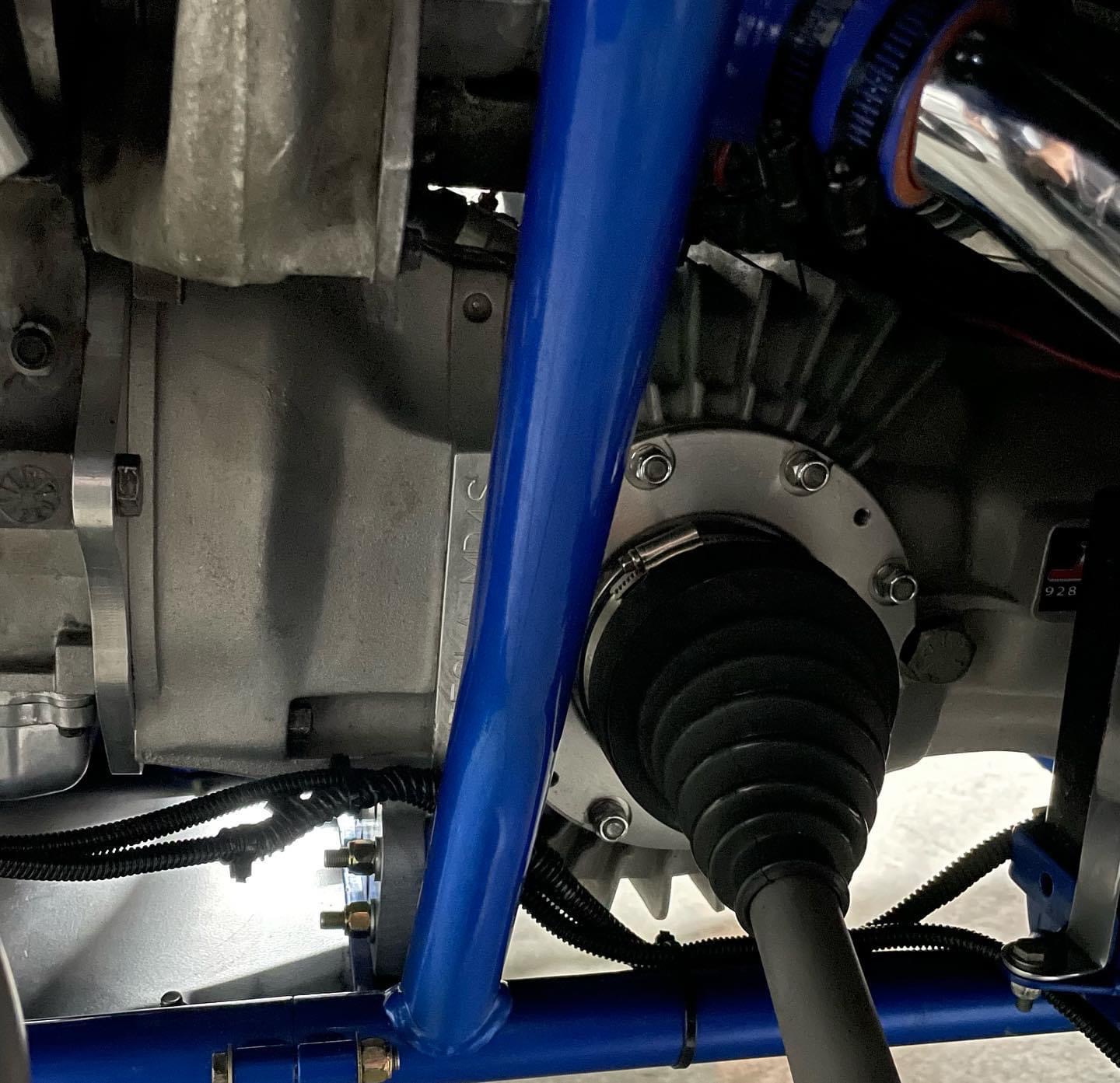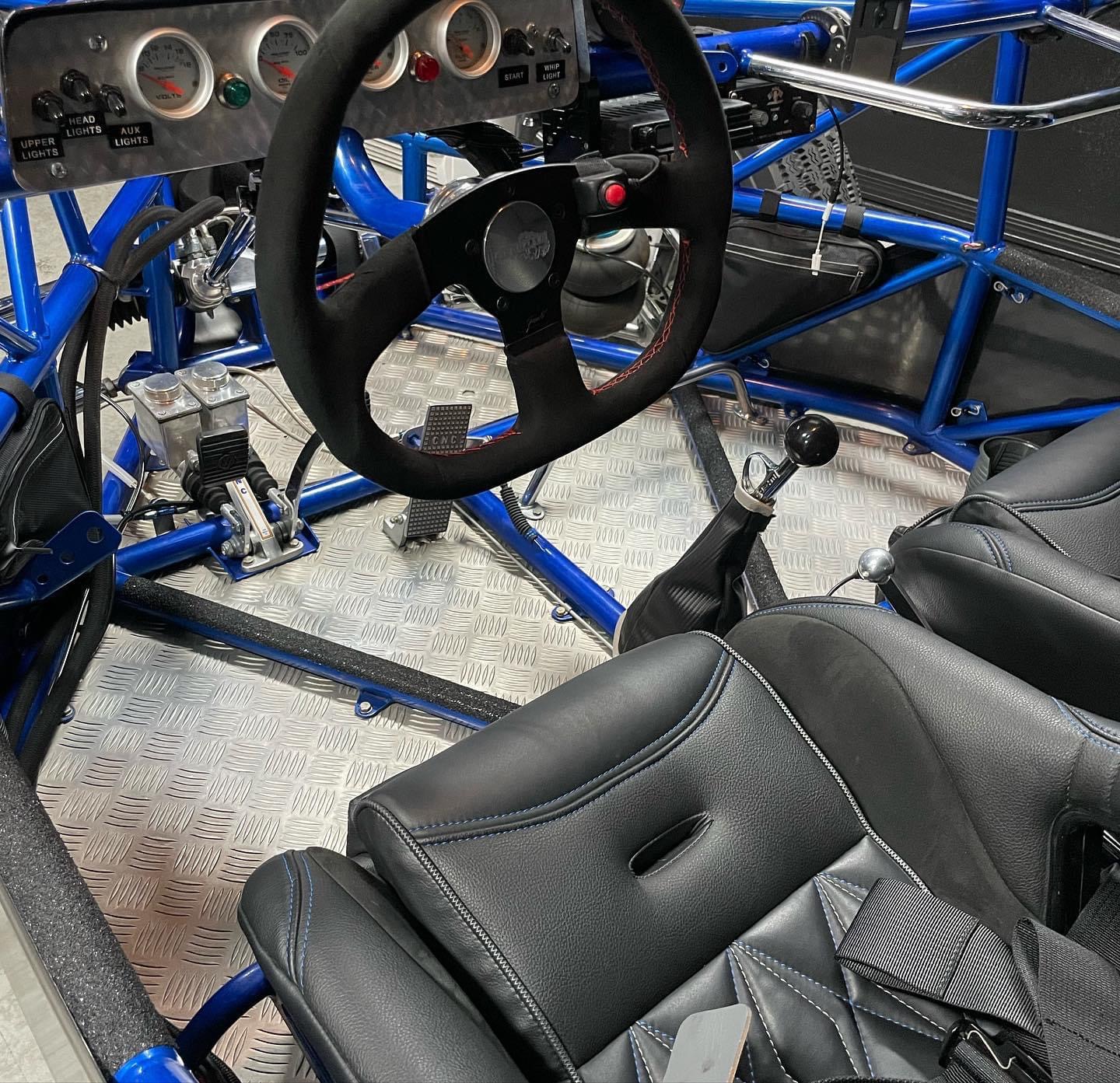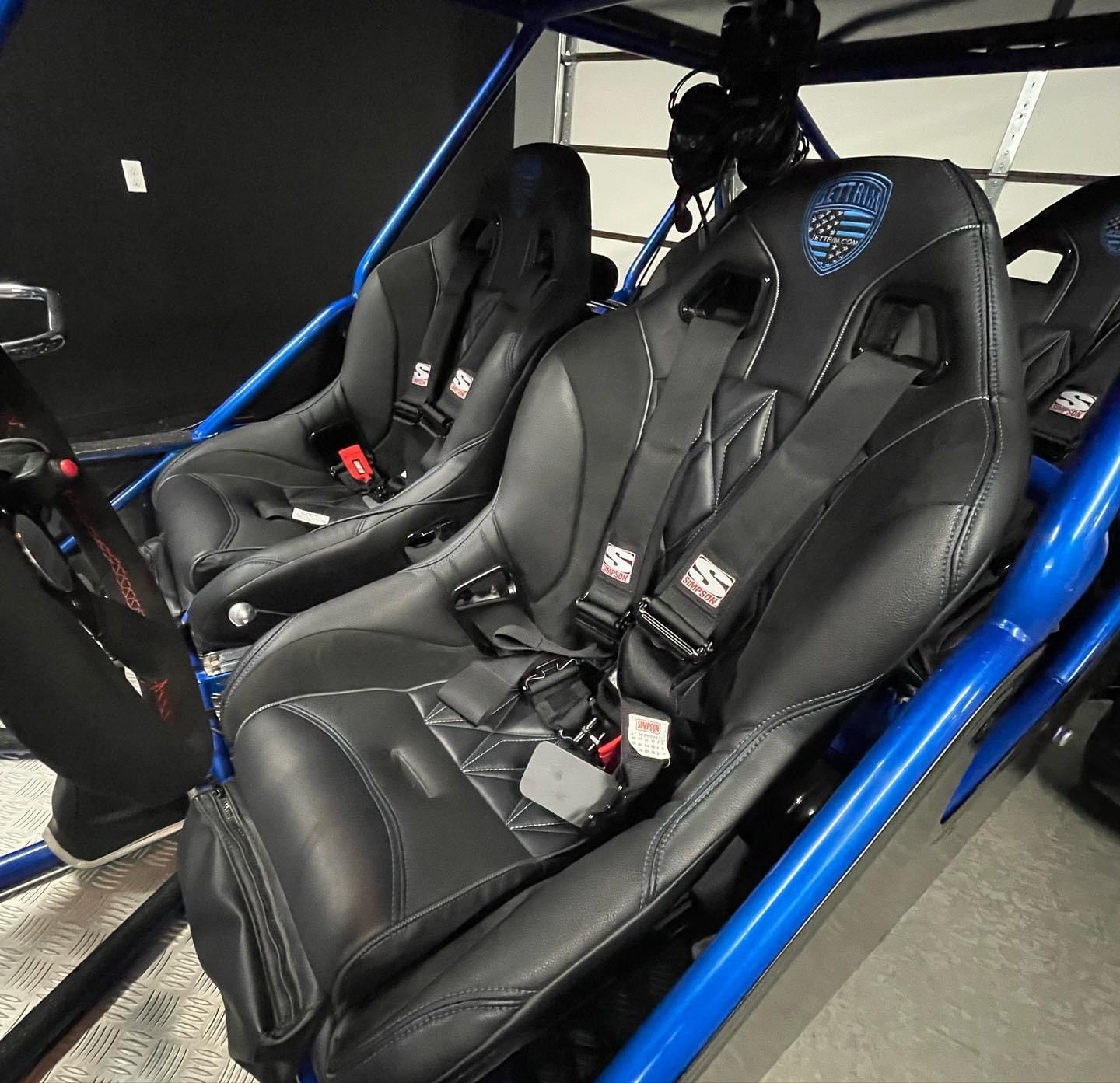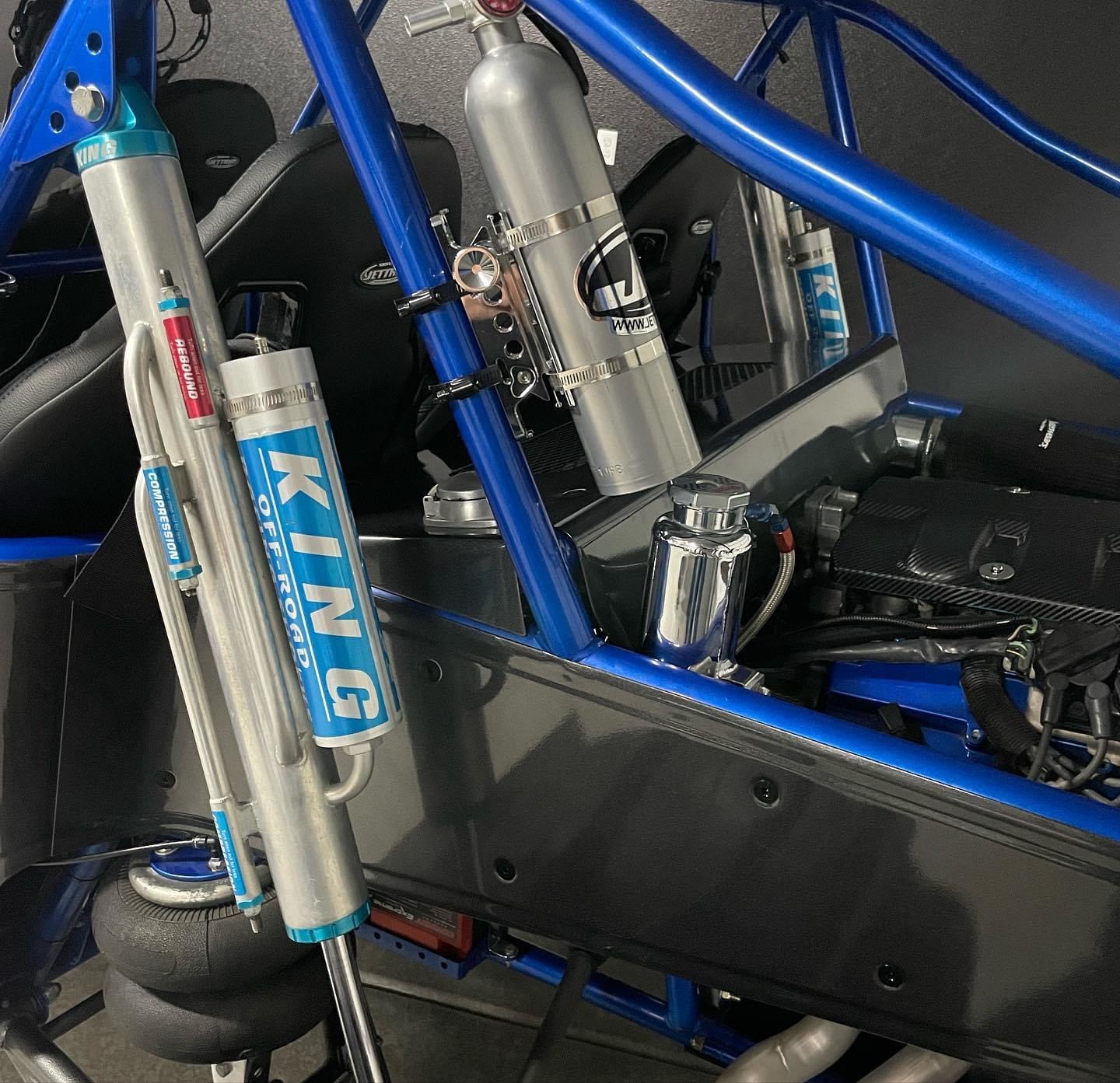 Funco Gen4
Extremely clean sand car.
•Double roof.
•Fresh 4.6 Cadillac V8 with GM internals and Norstar performance head stud kit.
•Fresh Mendeola 2D fully rebuilt from ground up by J&S transmissions in Lake Havasu using all Weddle internals.
•Brand new Kennedy Clutch plate and disk.
•All new front and rear LED Lights with new 4' whips.
•Brand new front and rear jettrim seats with suede and heaters.
•New 930 CVS with boots.
•4 seat PCI intercom with radio.
•Air management system for air bags.
•New grant suede steering-wheel.
•Seat sliders on both driver and passenger seat.
•Fresh powdercoat and new beadlock rings on 14.50 dunesport rears and new 33" Baja pros up front.
•All new heim joints on front suspension and new rear joints on arms.
•Machined are all fully polished.
•All work has been done over the past 6 months.
•This car runs amazing super fun to drive and looks even better.
•fresh full prep service done last week with one trip on car.
•Must See!
$62,900 obo.
Contact Billy (714) 319-9423.
Located in Lake Havasu, AZ.